It is very likely that for the last couple of weeks, your inbox has been overflowing with friendly email requests to opt-in once more for newsletters, and mentions of updated privacy policies.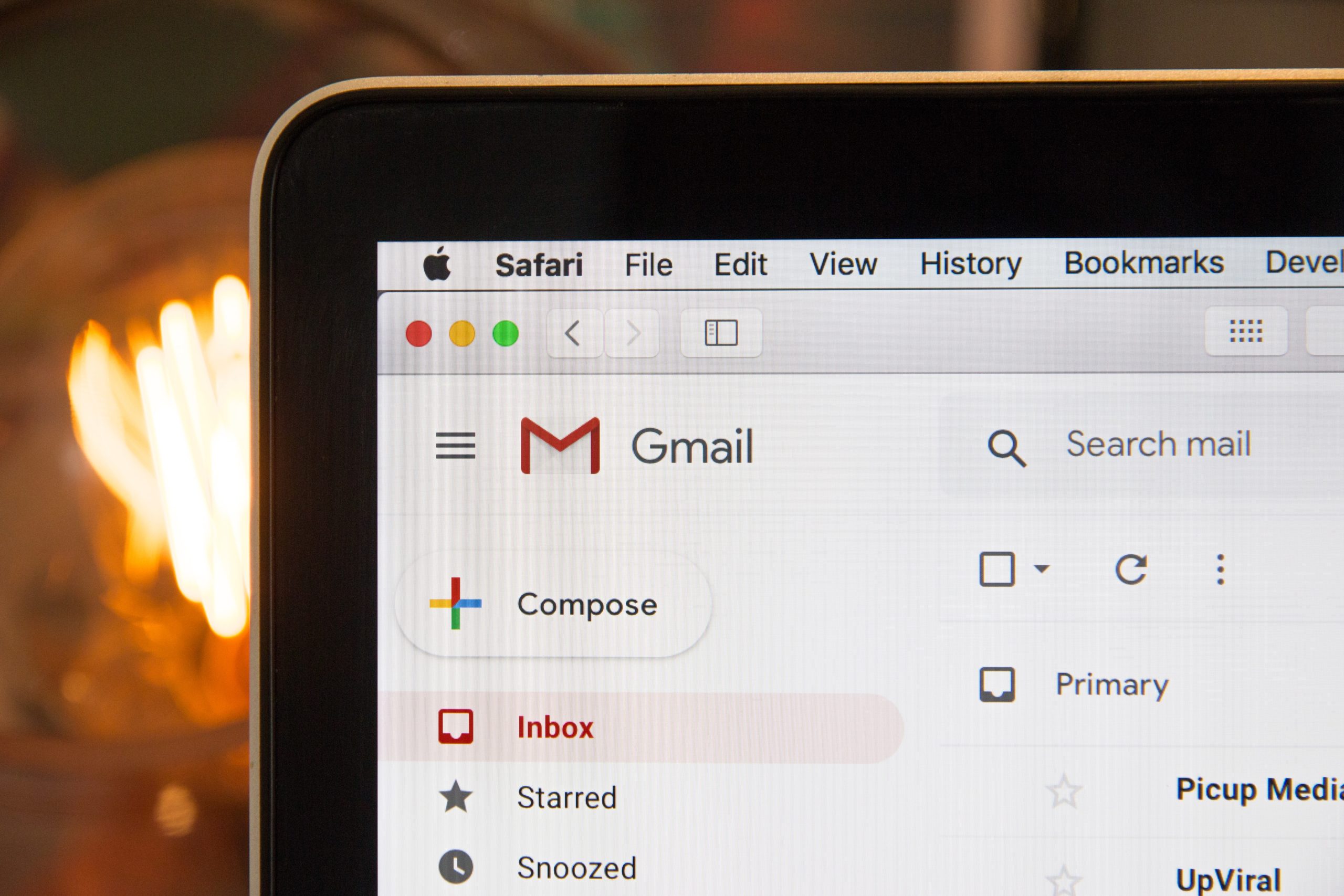 The General Data Protection Regulation (GDPR) that will be enforced as of today, May 25th, 2018, replaces the Personal Data Protection Act (PDPA) and has strict regulations that should, in theory, enable Europeans to have more control over their personal data. Therefore everybody is taking the necessary actions to be GDPR compliant, have you?
Since this regulation is in place to help protect the data of people living in Europe, it is easy to assume that the new regulations don't apply to U.S. based companies. But that is not the case! 
GDPR FOR U.S. BASED COMPANIES
Any U.S. company that has a Web presence and markets their products over the Web has to make the necessary adjustments to be compliant.
Since there are thousands of articles explaining how to become GDPR compliant on the web, it is hard to even plow through all information that is available, let along take action where needed. Therefore, we at TEEM have selected a couple of valuable resources to help you navigate through the new data protection regulations, so you can make the necessary changes to be fully GDPR compliant. The first one is from Marketing Automation platform Hubspot, that has a very clear guide on what you need to address in your daily operations, so you don't risk any fines. The second article is from SEO platform MOZ, that touches on how the regulations impact your Google Analytics and other online marketing activities.