YOUR FULL-SERVICE MARKETING TEAM
TEEM is a full-service marketing, branding and digital agency based in Denver, Colorado.
A pioneer in marketing workforce agility, TEEM builds top-tier brands and websites while leading marketing campaigns for lead-generation and digital advertising.
Need a brand refresh or to generate leads and scale your business?
Say hello to your new marketing TEEM.
Branding + Strategy
We're experts at strategy, positioning, and market research. And once you know where you're going, we help you build or refresh your brand name, tagline, messaging, brand standards and asset creation.
Design
Logos, digital ads, presentation decks, packaging, collateral, infographics, tradeshow booths, and merchandise… our talented designers and art directors are visual masters.
Development
Our amazing developers launch websites, landing pages, mobile and web apps, and can manage your domain and hosting settings. Our team has chops in just about any platform or language.
Digital Advertising
Our ad campaigns generate leads and scale to your business goals. Whether we're running ads on Google, Facebook, LinkedIn, or Reddit, we build awareness campaigns and retargeting ads that perform.
Email + CRM
Email is your direct route to nurture leads and engage current customers. We plan drips, write emails, and build automations in your CRM—from HubSpot, Pardot, ActiveCampaign, MailChimp, and more.
Content
Our writers craft engaging blogs, case studies, e-books, press releases, as well as planning content calendars, create social posts, and manage your social channels to share this content with your audience.
SEO
SEO is essential to help your leads find you before your competitors. We provide SEO research and recommendations for new websites as well as ongoing SEO optimizations to boost your visibility on the web.
Video
Video content excels at engaging your audience and telling your story. Whether it's brand videos, YouTube ads, clips for social media, or webinars and virtual events, our videographers bring your vision to life.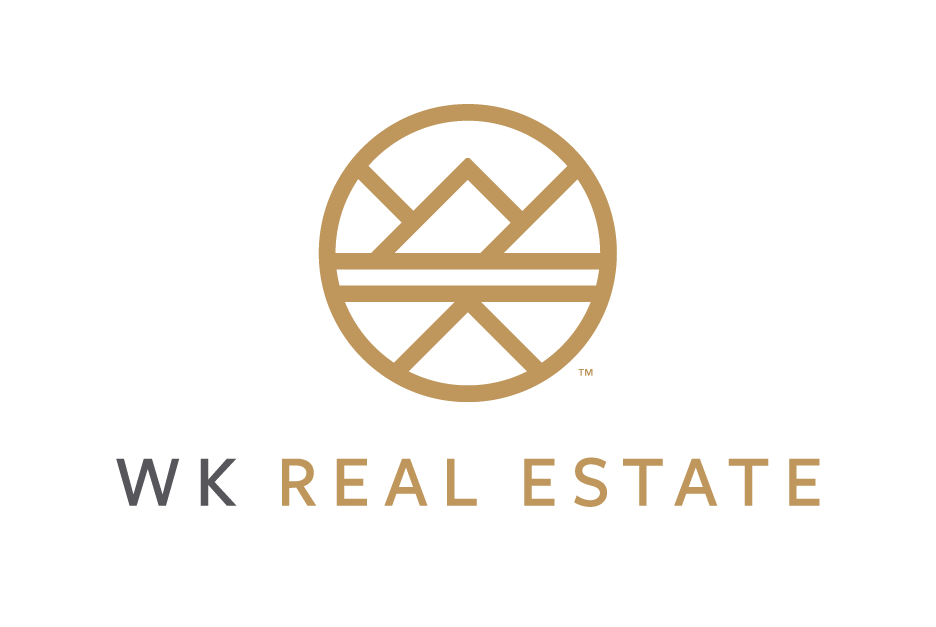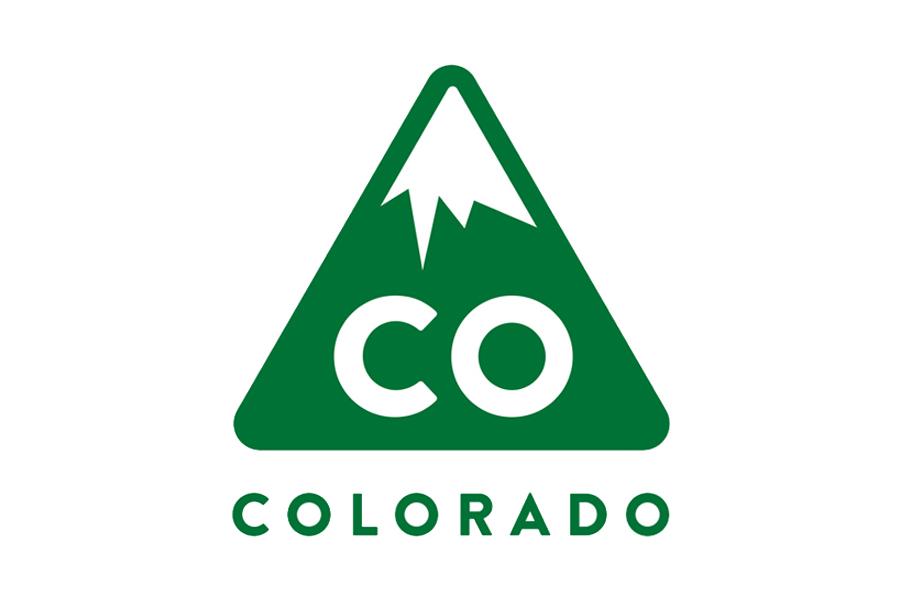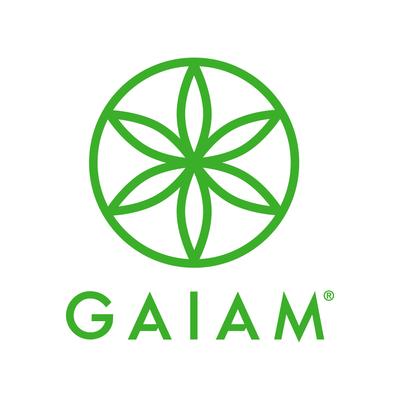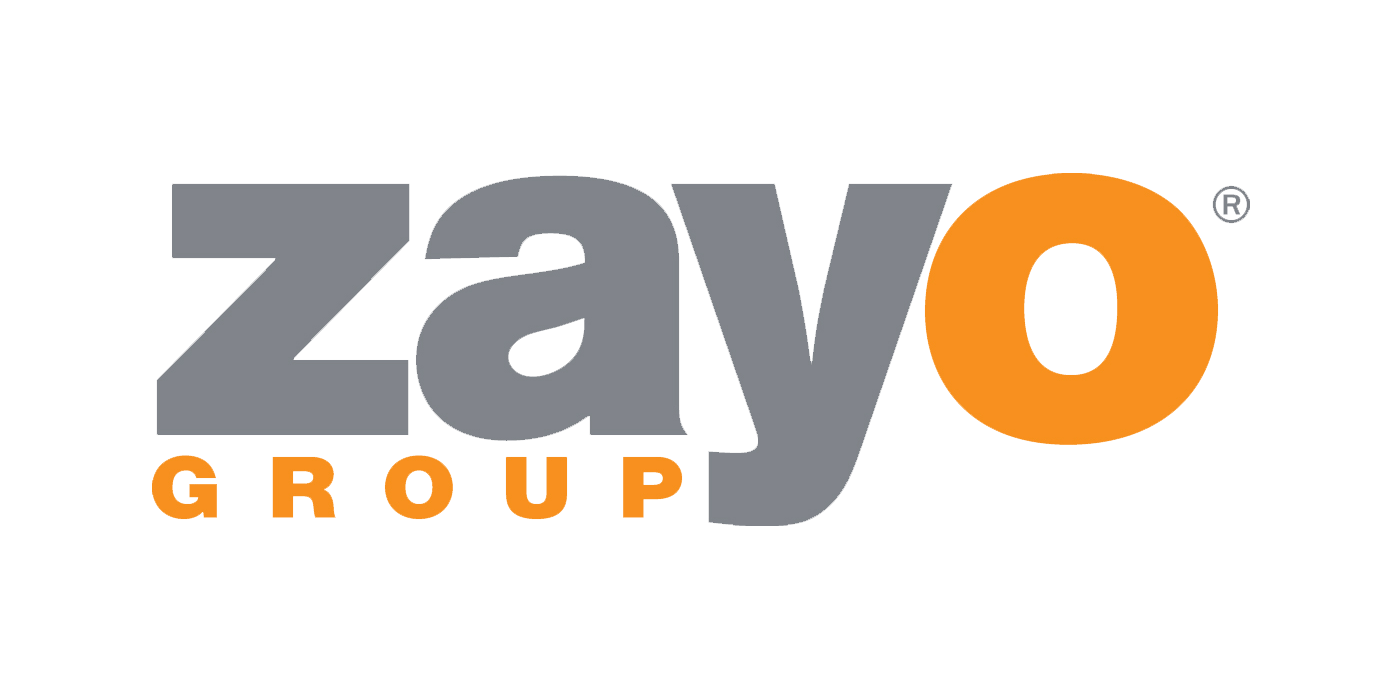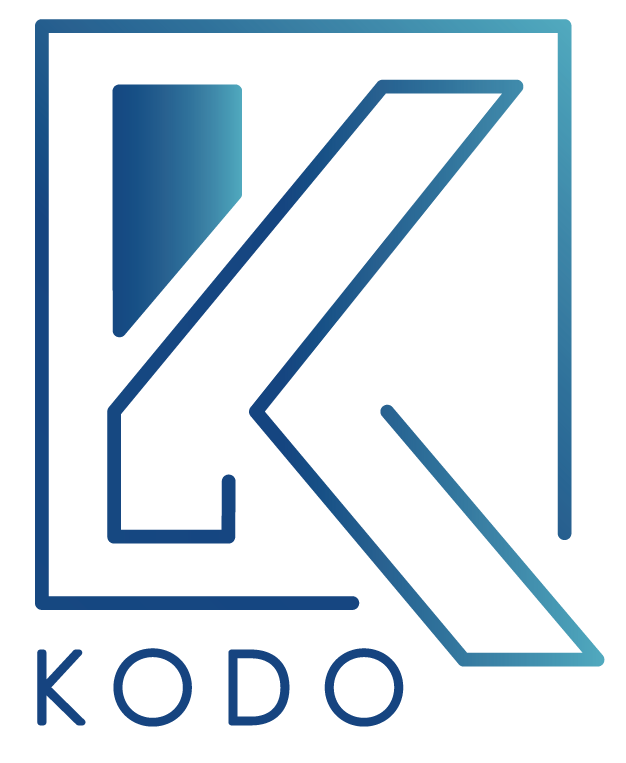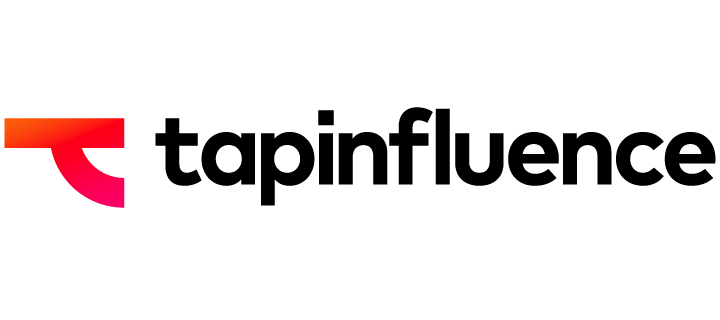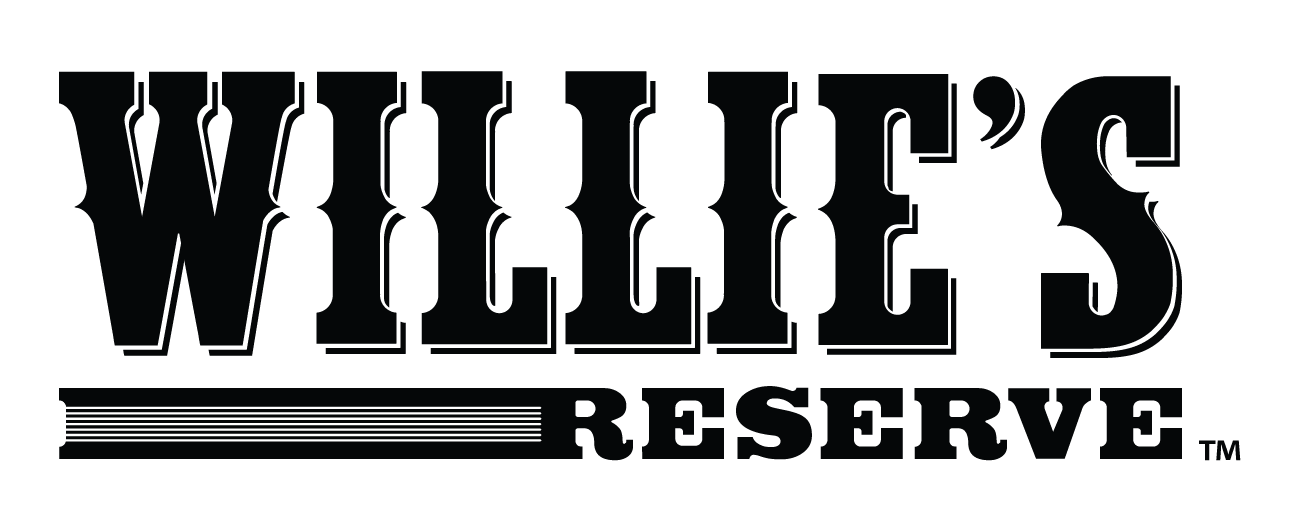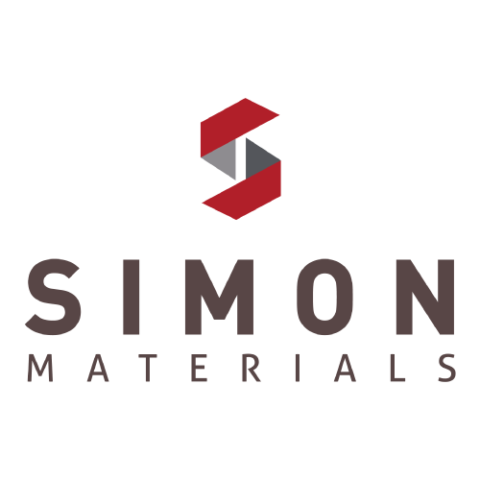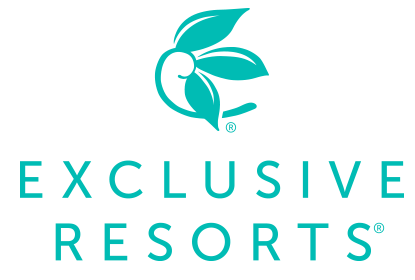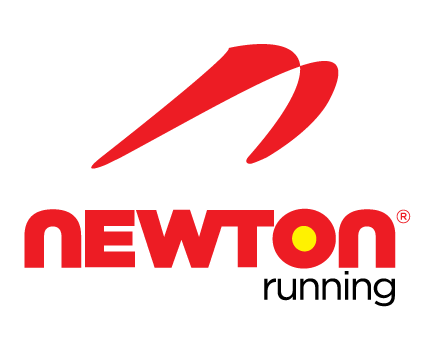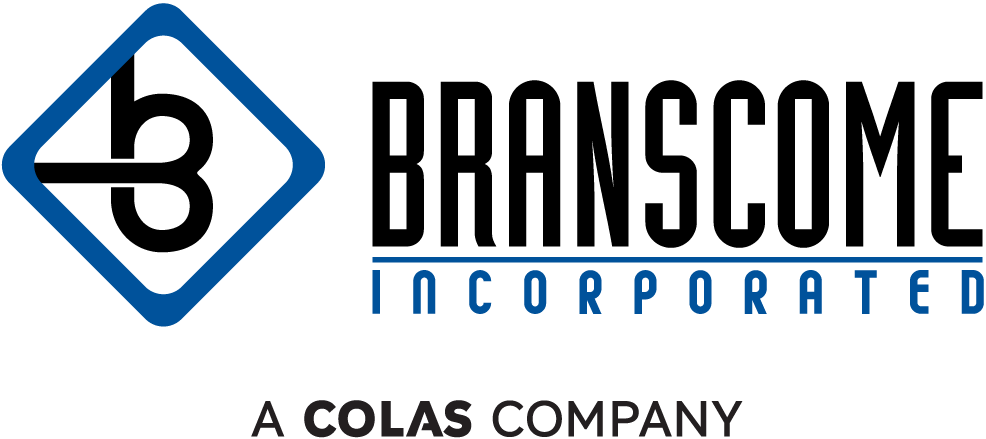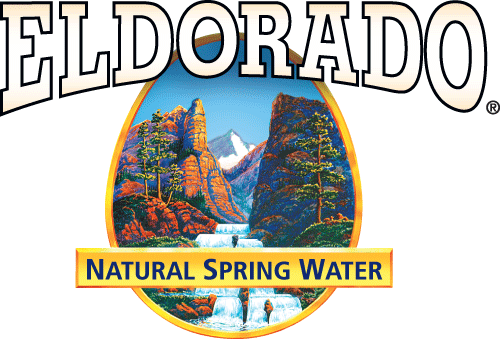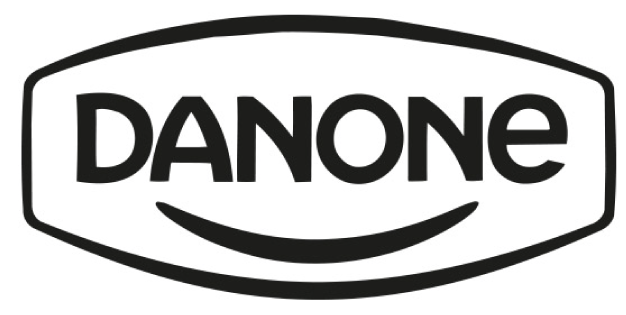 In the year that I've been working with TEEM they have become a trusted resource and true extension of my own marketing team. They bring the right balance of strategic and creative input with the tactical execution that helps keep our programs moving forward. I value my partnership with TEEM tremendously.
Amy Glass
VP Marketing, MediQuant
I have been working with TEEM for over 18 months. They are a perfect agency for my client and bring the right level of strategy and tactical execution to our small marketing team. They are results focus and are constantly bringing new ideas to the discussion.
William Collins
CMO, Chief Outsiders
TEEM has a deep bench. Our project required a diverse skill set. The project manager knew how to utilize their bench, it was a team effort and was really really successful!
Van Beck
Human Resources, State of Colorado
I love working with the crew at TEEM! They are communicative, responsive and most importantly, dialed in to the needs of their clients. As a freelancer, I appreciate the thoughtfulness that they put into both overall strategy and project briefings so that together we deliver outcomes that best suit a client's long- and short-term marketing needs.
Kim Daly
Freelancer Copywriter
LET'S CREATE SOMETHING AMAZING TOGETHER