Get ready for a whole new agency experience
THERE IS AN ALTERNATIVE TO THE TRADITIONAL AGENCY EXPERIENCE.
TEEM is a full service marketing, branding and digital agency based in Denver, Colorado. We blend strategic oversight and advocacy with the nimbleness and scalability of on-demand freelance talent. We are brand builders, creative problem solvers and savvy marketers leveraging a best-in-class creative community.
At TEEM, we assemble and manage high-performing teams of specialists around your brand. And we don't believe in a one-size-fits-all approach. You get the best talent, hand-picked for your project, led by our seasoned strategists, and managed by a dedicated account team. Best of all, you avoid spiraling hourly rates, the limitations of a shallow talent pool, or locking into a long-term engagement.
As a full service marketing agency, the TEEM model allows us to create stellar work in any medium and deliver results in any category.
DISCOVER A RADICAL WAY TO PARTNER WITH AN AGENCY.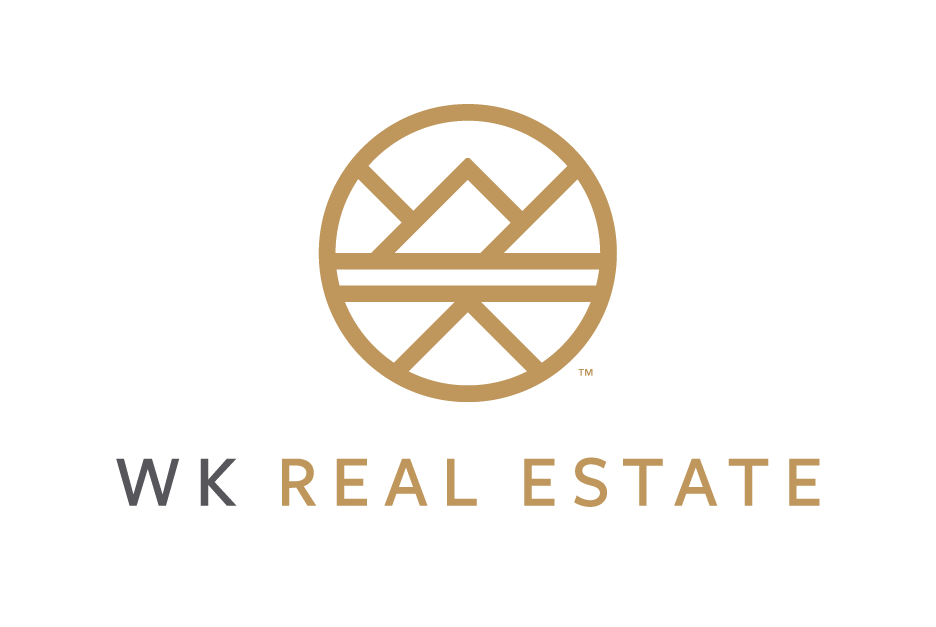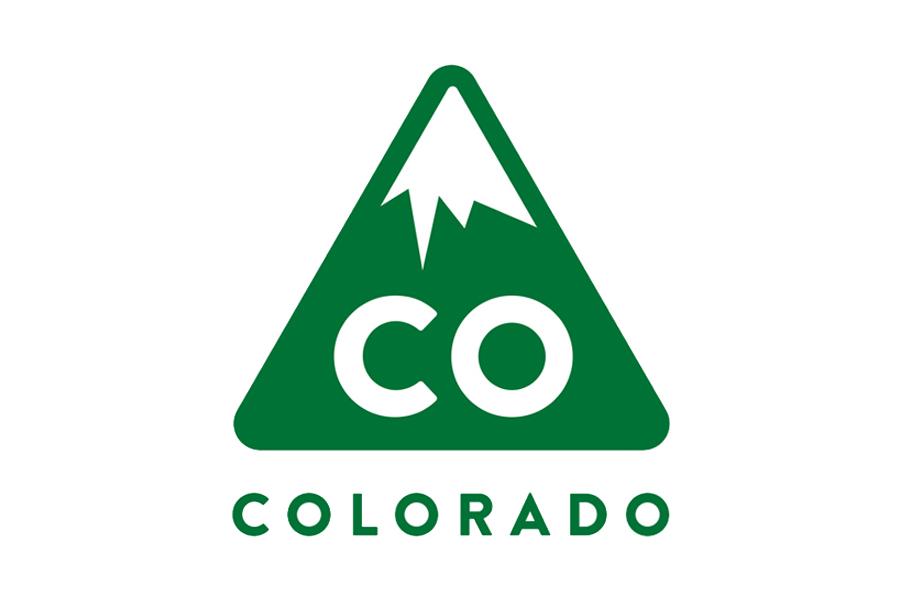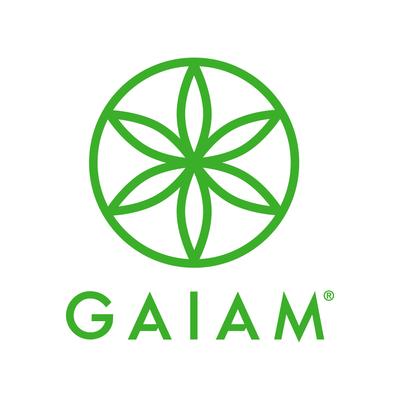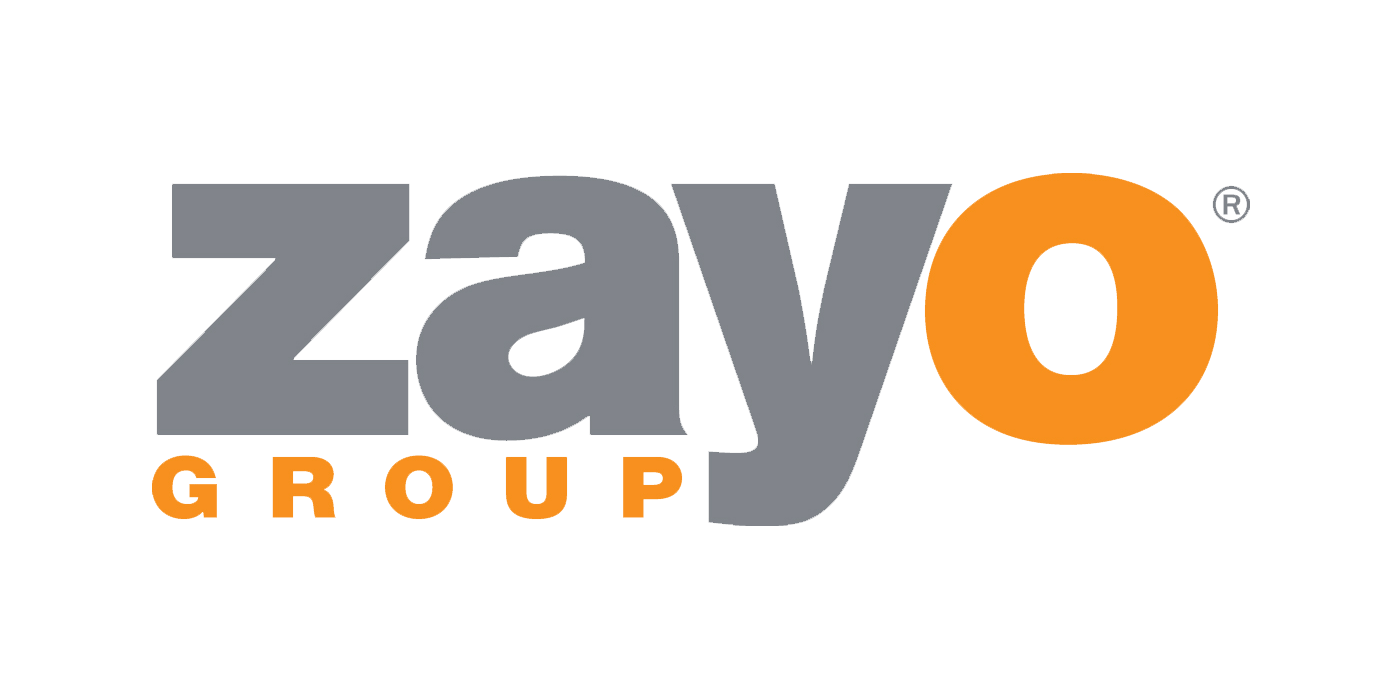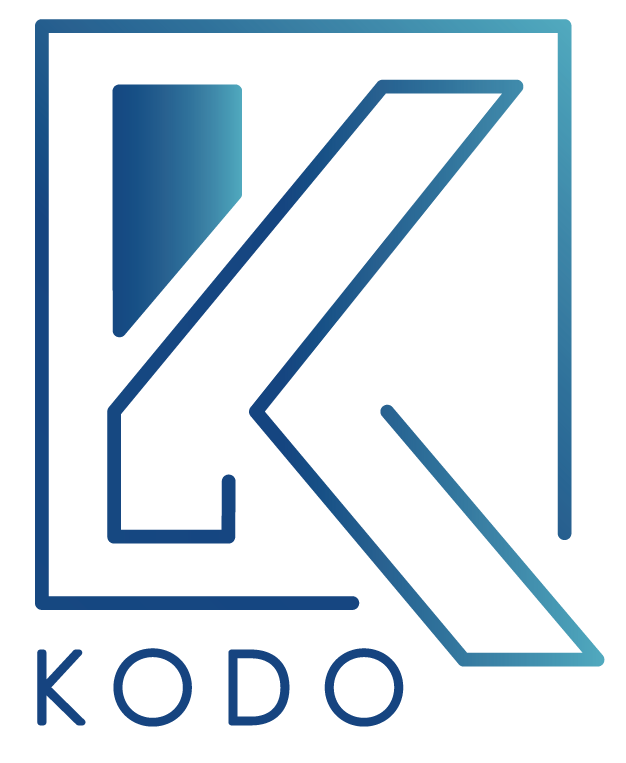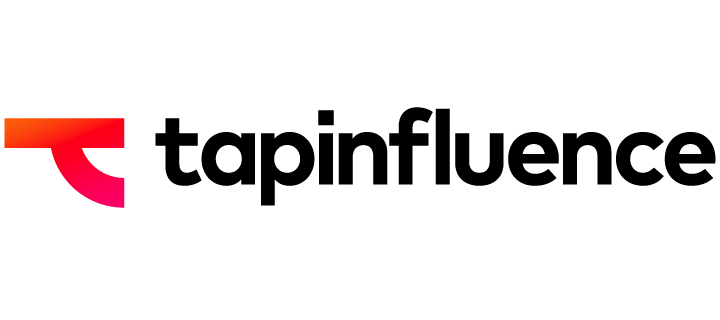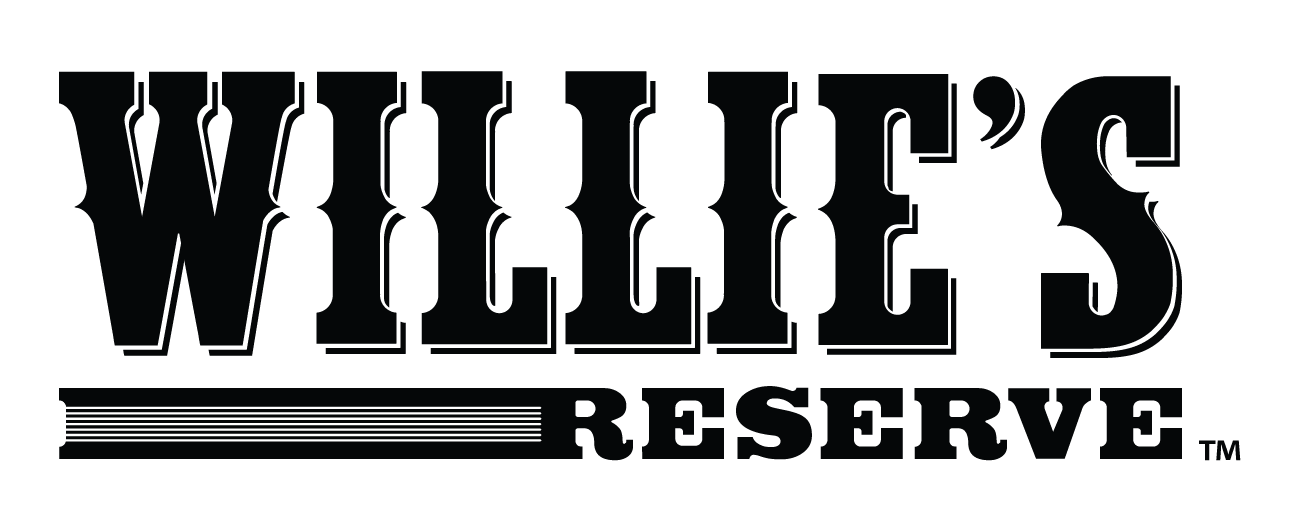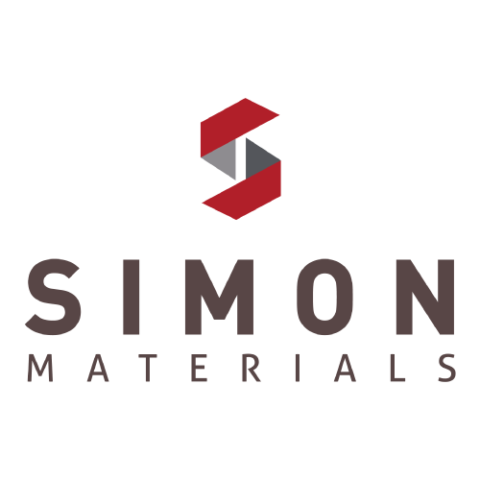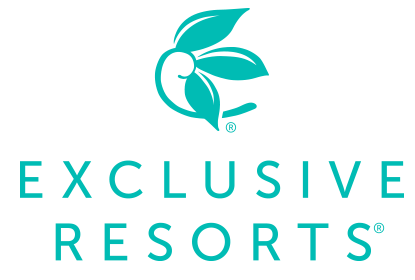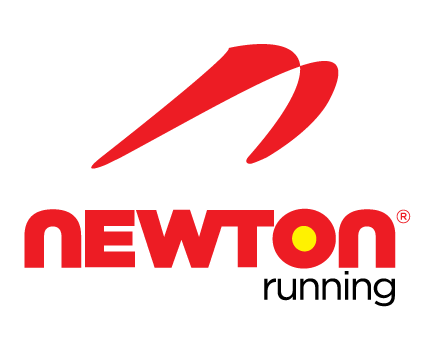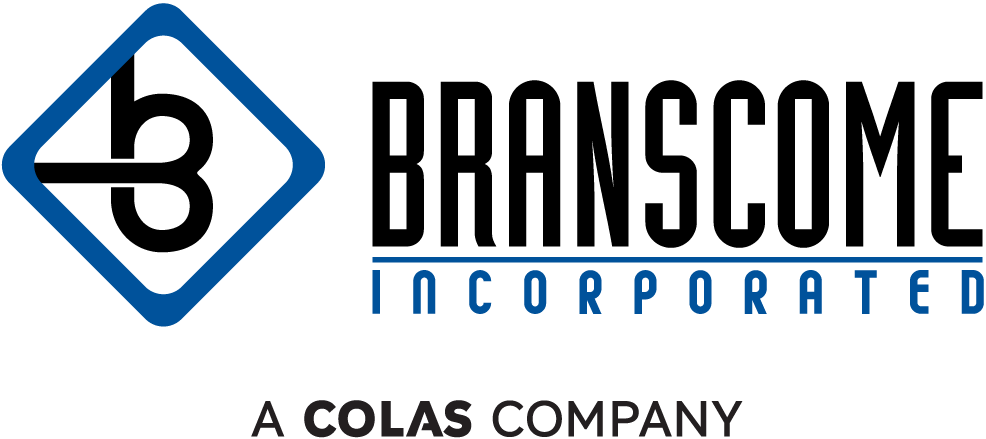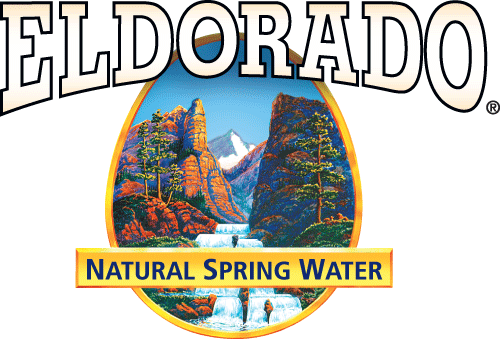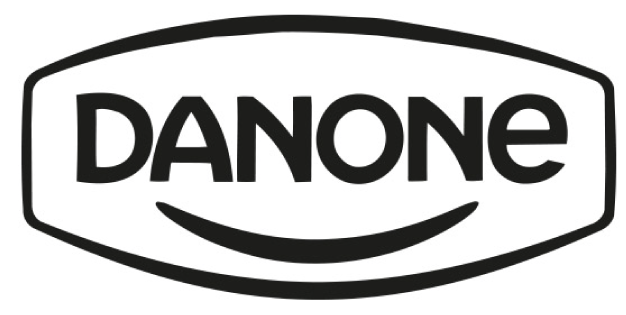 TEEM has a deep bench. Our project required a diverse skill set. The project manager knew how to utilize their bench, it was a team effort and was really really successful!
Van Beck
Colorado Human Resources
Branding
We help you build a brand. Name, identity, tagline, mission, values, messaging, brand standards and asset creation.
Development
Websites, mobile and web apps, SEO, landing pages, e-commerce, marketing automation. Our team has chops in just about any language or platform.

Strategy
Research, consumer insights, strategy, innovation, product development, user testing,… we've got you covered.
Production
The beauty of a large network is the ability to make ANYTHING. Banner ads? Brand storytelling video? Sales presentation? We have the crew to make it happen.
Storytelling
Industry-specific copywriting, editing, public relations, content generation, traditional or new media ad campaigns.
Digital
Find, engage and enlist audiences globally with laser focus. Every form of consumer interaction imaginable: events, PPC, retail, gamification… you name it.
Freelancers in our network
LET'S CREATE SOMETHING AMAZING TOGETHER