A different kind of agency. A different kind of, well... Team.
Our unique talent model has offered a nine year proving ground for the art of complex team assembly and management.
We mobilize the perfect, custom Team of Record around every project and manage them impeccably.  We are experienced, talented marketers. We work hard to be incredibly exact yet amazingly agile… simultaneously imaginative, insightful and pragmatic.
We strive to elevate creativity to its highest and best through appealing brands, relatable storytelling, and compelling campaigns.
You'll find us to be warm, collaborative and open-minded.
WE ARE TEEM.
Tommy Lindeman
Partner, Director of Operations & Client Services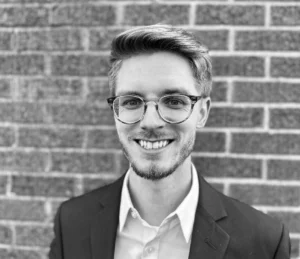 As a trusted marketing partner to a wide range of businesses, Tommy is experienced in strategy, tactical planning, and advertising implementation. Whether a CPG brand, B2B firm, tech company, or a non-profit hosting a fundraiser, Tommy brings flexibility, an eye for detail, and business savvy to any project. He is a dog-lover, outdoor-junkie, and a hobbyist in quantum physics.
Adam McKay
Partner, Director of Digital Marketing & Client Service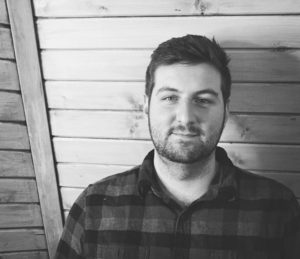 A native of The Great Lakes State, Adam has managed a wide range of tactics on national campaigns for clients such as T-Mobile, Altria, and Campbell's Soup Company. As a solution-oriented worker, Adam strives to deliver for his clients. And with experience in design, you can always expect quality creative. In Adam's spare time, you can find him in the mountains or firing up a grill and attempting to 'cook.'
Sarah Kulaga
Marketing & Creative Coordinator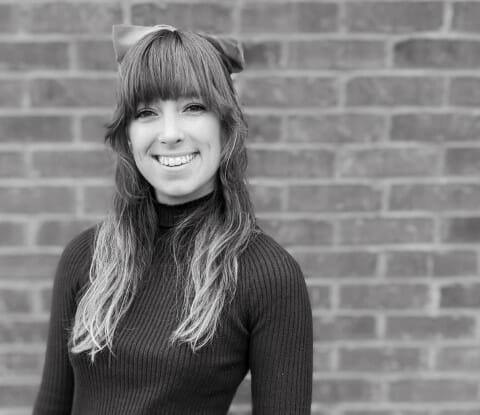 From the Land of Pleasant Living, Sarah brings us her east coast energy and experience in E-commerce, interactive media design, and social media marketing. Albeit working with fortune 500 companies or local small businesses, Sarah has a passion for creativity and innovation in her work. She strives for perfection on each and every project. In her free time, you can find her in the mountains snowboarding, camping, or hiking with her dogs, Jeff & Rillo
Leon Romero
Art Director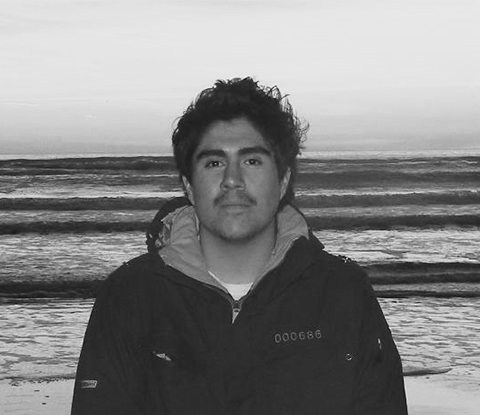 Leon is an Art Director and a multi-disciplinary Graphic Designer from Denver Colorado. He enjoys working on clever advertising campaigns, new brand identities, product packaging, making pics, gifs, and other content that lives on the internet. Although a traditional graphic designer at heart he likes to dabble in photography, illustration, and some video and motion graphics. He also loves brainstorming and concepting good ideas. In his spare time, Leon is a musician, avid traveler, and an overall artist at heart.
Trish Thomas is the Founder of Akamai Strategy and the Lead Strategist of the firm. Prior to launching Akamai, Trish was CEO at TEEM, a disruptive marketing agency in Colorado built on a freelance creative community. Pre-TEEM, Trish spent thirteen years consulting with fast-track growth companies. Over the years, she has advised organizations ranging from startups to the Fortune 100 with a track record of boosting performance and profitability rapidly. Clients include: Informa, Medtronic, the State of Colorado, Zayo, AirFuel Alliance, Life Time Fitness, and CU Boulder, among many others.
With Akamai Strategy, Trish is bringing together the complex facets of her career and merging her work life with her personal purpose of elevating others through the practice of kindness and understanding. Everyday, she strives to use her expertise, intellect, creativity and vision to transform organizations and their teams, and advance big ideas that make a positive impact on the world.