A different kind of agency. A different kind of, well... Team.
Our unique talent model has offered a nine year proving ground for the art of complex team assembly and management.
We mobilize the perfect, custom Team of Record around every project and manage them impeccably.  We are experienced, talented marketers. We work hard to be incredibly exact yet amazingly agile… simultaneously imaginative, insightful and pragmatic.
We strive to elevate creativity to its highest and best through appealing brands, relatable storytelling, and compelling campaigns.
You'll find us to be warm, collaborative and open-minded.
WE ARE TEEM.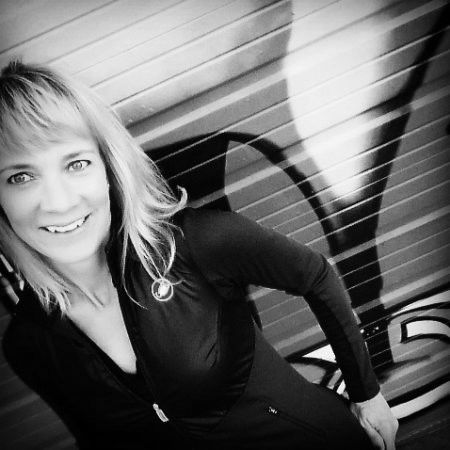 Kristen Weber
Sugar Design, Designer & Packaging Specialist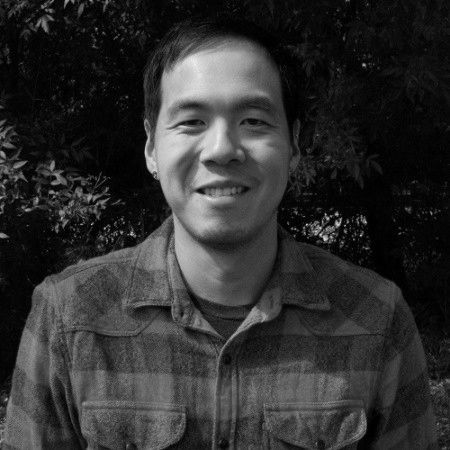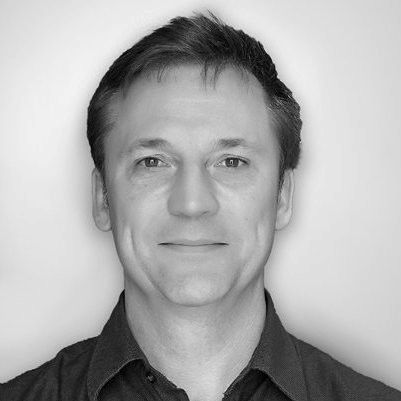 Ray Andrew
Creative Director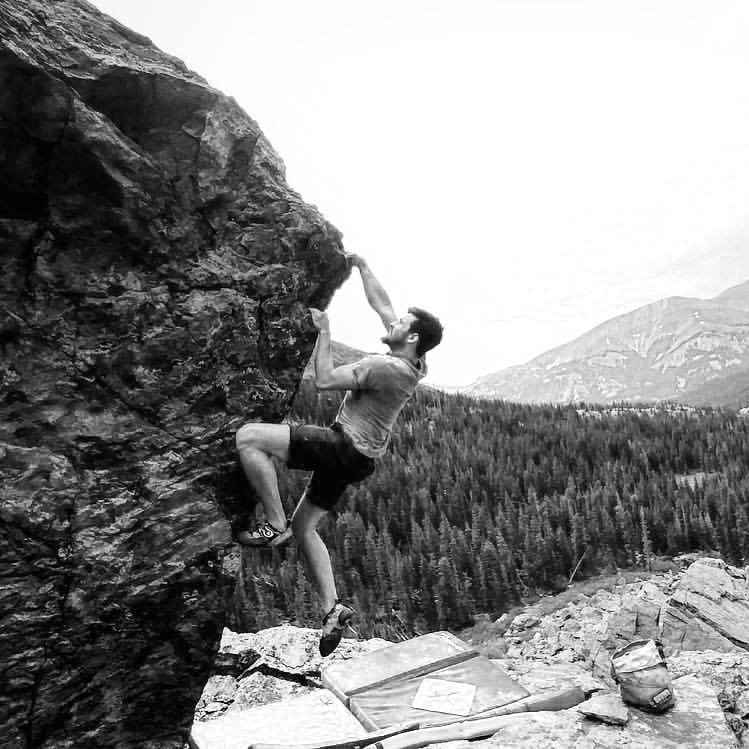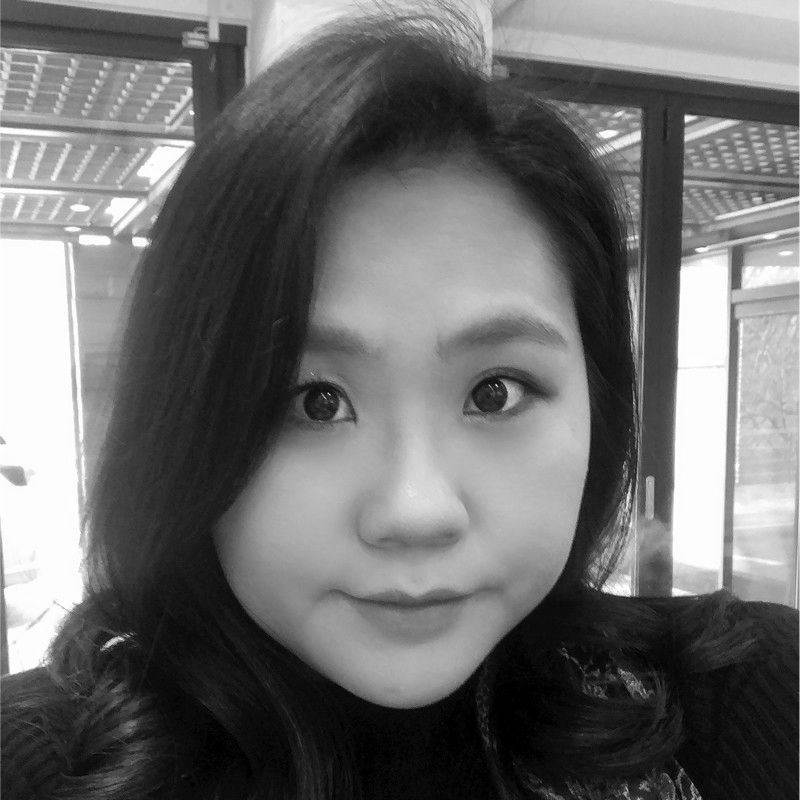 Hyeosuk Lim
Marketing Lead in Korea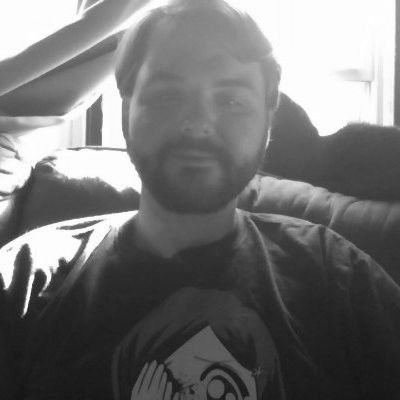 Alex Kus
Digital Advertising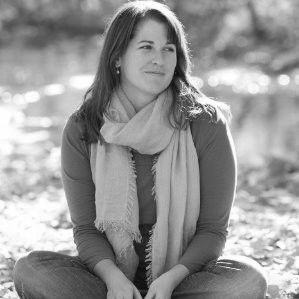 Julia Vandenoever
Photographer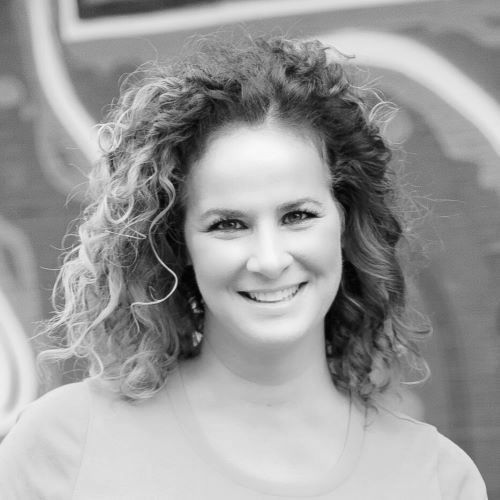 Farrah Lamoreaux
PR & Marketing Communications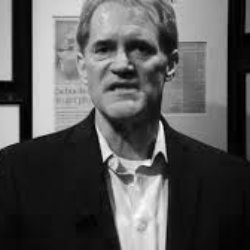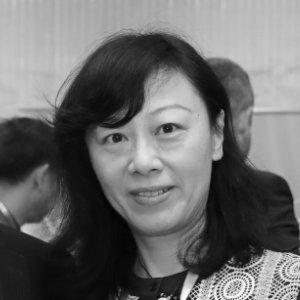 Winnie Wong
Marketing Lead in China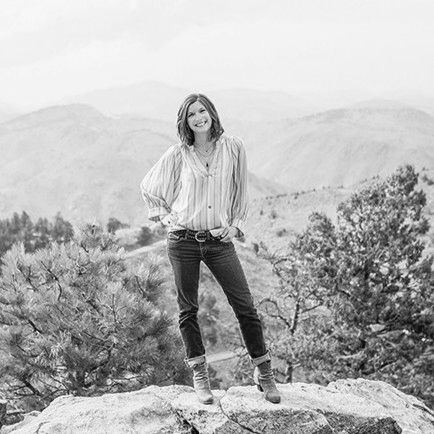 Christina Kiffney
Photographer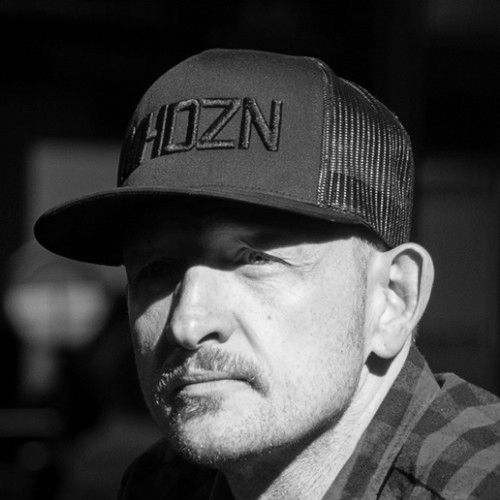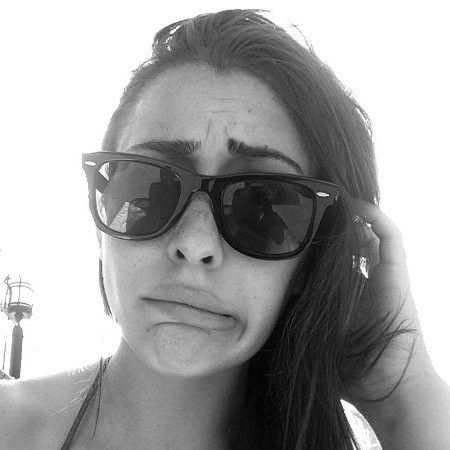 Danielle Beaumont
Social Media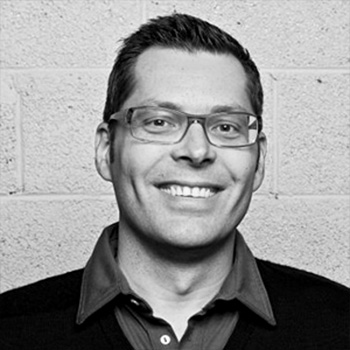 Koert Bakker
Strategy Lead | Kaleider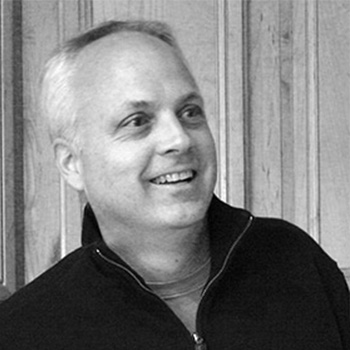 Steve Briggs
Web Development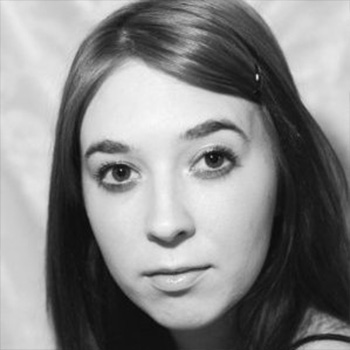 Kady Sidlauskas
Strategist & Copywriter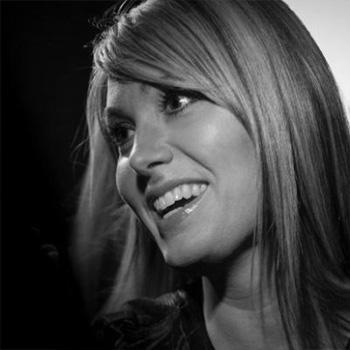 Julie Flook
Graphic Design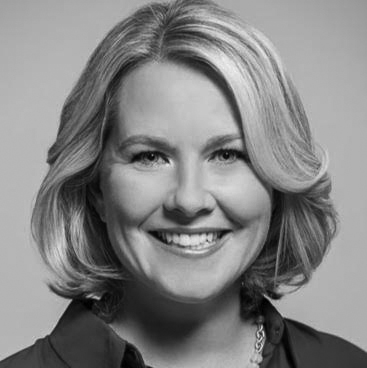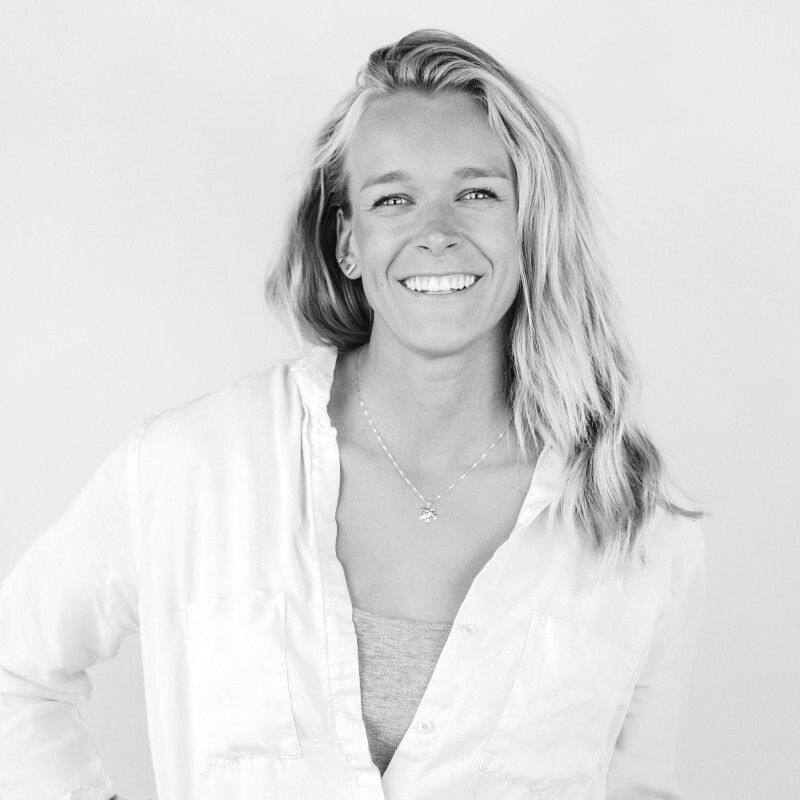 Malissa Tabbey
Digital Marketer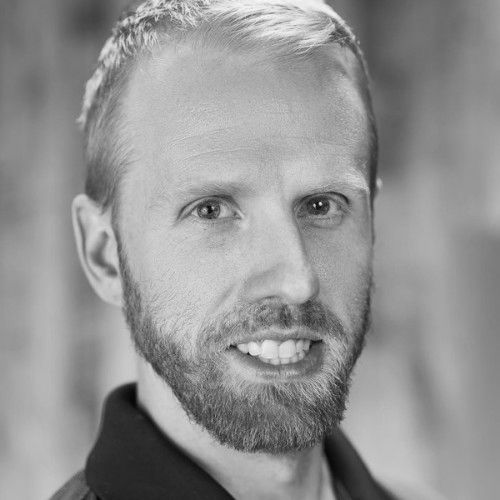 Chet Overall
Graphic Designer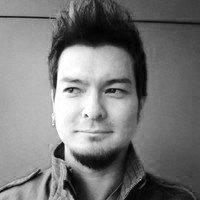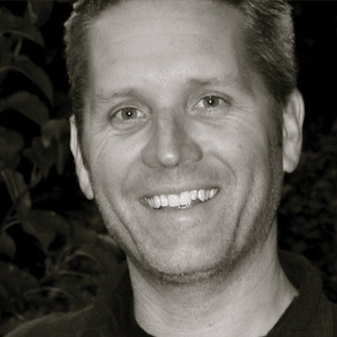 Mark Voss
Owner / Designer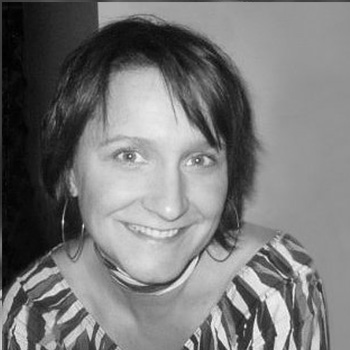 Anni Wildung
Designer & Packaging Specialist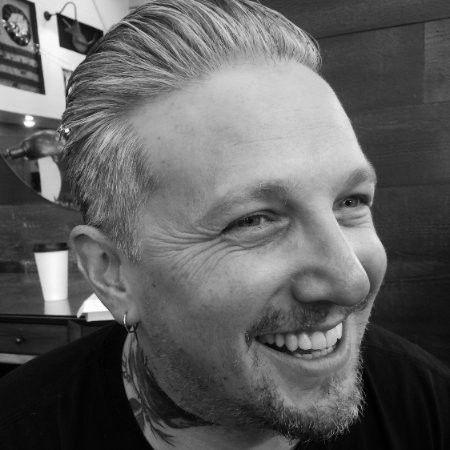 Benjamin Lovejoy
Art Director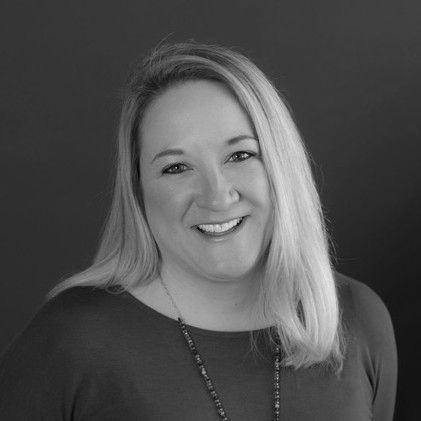 Ali Kennedy
Strategy & Planning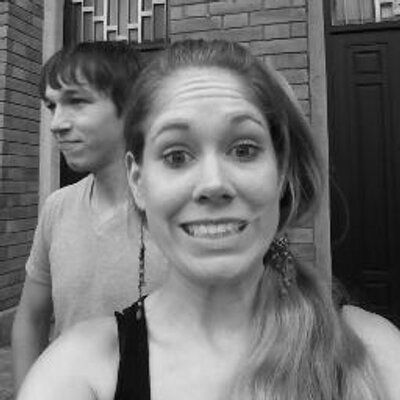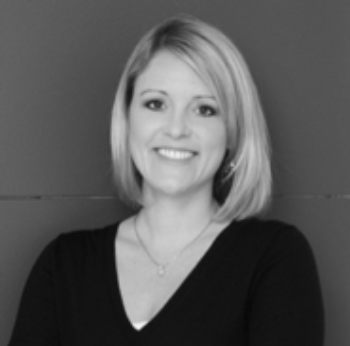 Elly Urkovich
Public Relations & Marketing Communications Consultant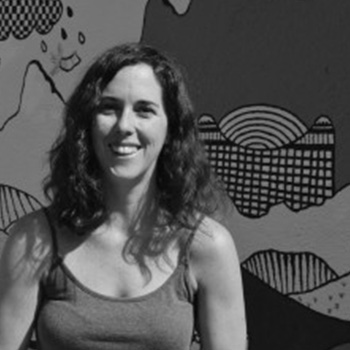 Daniela Cabrerizo
Graphic Design, UI/UX Expert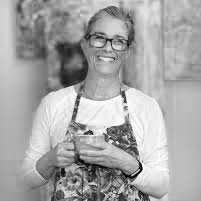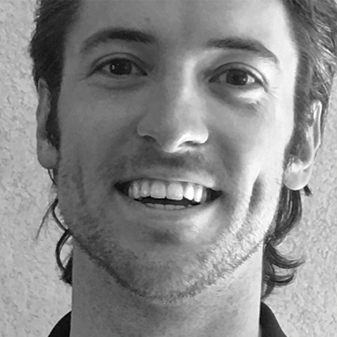 Seth Muller
Front-End Web Developer