In the digital marketing world, things have always changed quickly – and with COVID dominating the national conversation, it's changing faster than ever.
One minute your ad campaign has an ROAS (return on ad spend) of 9, and your client is increasing your budget, and the next minute your budget is cut and the return on your conversion campaign has plummeted.
Don't worry – it's not just you. According to Statista, ad dollars dropped 10% nationally in March, with April's numbers expected to take another hit.
Naturally, people are pinching their pennies, whether it's consumers or your clients. And who can blame them? With unemployment numbers expected to be higher than those of the Great Depression, we need to accept our new reality.
So how can we make sure we're still spending ad dollars strategically? What should we think about when we're creating campaigns? Here are a few tips that will help you across all of your digital advertising platforms. 
Take a Step Back and Evaluate the Changes
Because the change in consumer behavior has been so complete and so abrupt, it is critical that we evaluate every active campaign to see how it's performing. A simple performance check, particularly for conversion campaigns, is a must.
Our campaigns at TEEM have certainly been affected, with some conversion campaigns dropping 400% the day after President Trump gave his address to the nation on March 11th.
We recommend evaluating each of your campaigns, week by week, to see what has changed. Is engagement up, but are purchases down? Are more people adding products to their cart, but not following through with a purchase? Knowing the facts will allow you to develop your own strategy moving forward.
Be Realistic
Some clients are going to spend less. There is no way around it. This is particularly true of restaurants, hotels, and other service-based businesses – and we do have a service-based economy here in the United States.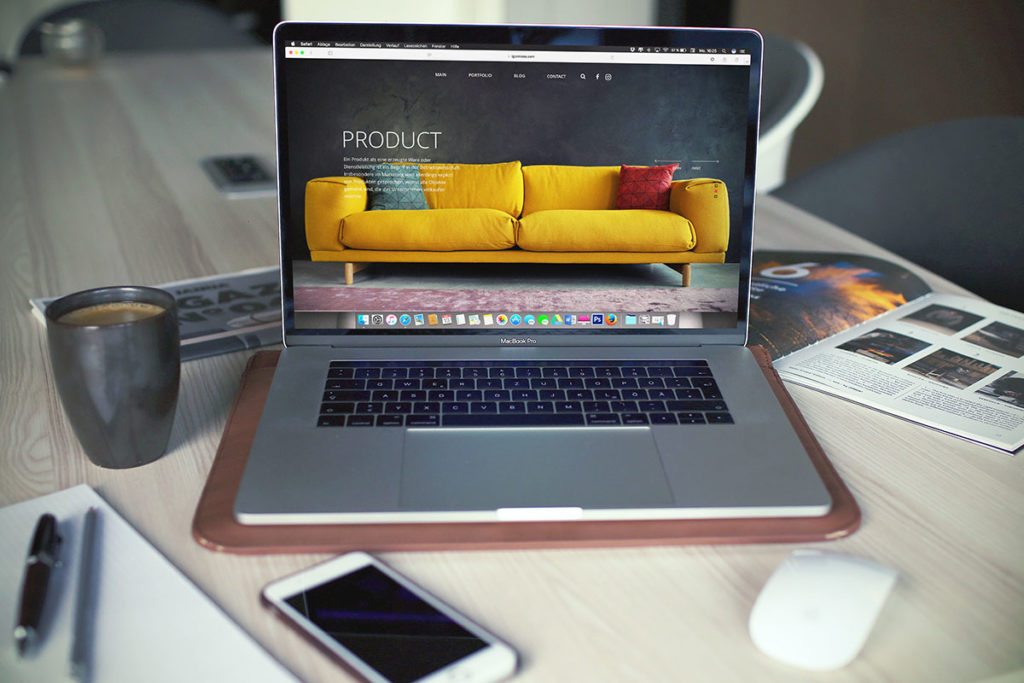 We have also witnessed, as expected, a drop-off in conversions across nearly all ecommerce clients.
But it's not all bad news. There are still opportunities for you to provide value to your clients right now.
Most clients will understand that there will be a drop-off in sales, and you should expect a decrease in budget. But make the most of the changes by showing your clients you can still produce a positive ROAS and give them your clients a much-needed income boost.
Do this by focusing your energy and digital advertising budget on your "bottom of funnel" prospects. These are the people who have already purchased from you, or folks who have engaged with previous ads and are close to pulling the trigger on making a purchase.
TEEM used this strategy to turn a $500 ad budget into $15,000 in sales for one of our clients. By focusing on "bottom of funnel" or repeat clients, you can get good margins even if overall sales numbers are lower.
Focus on Engagement
Though focusing on the bottom of your funnel is a great way to boost sales, we don't want to forget about the other 95% of our audiences. These "top of funnel" and "middle of funnel" consumers will eventually buy from your clients, even though they may not be buying right now. If we don't consistently stay in front of these prospects and do our best to stay at the tops of their mind, they may find somewhere else to go.
We can continue engaging with our prospects cost effectively by focusing on brand awareness campaigns, which are a much cheaper option than conversion campaigns. In awareness campaigns, focus on your brand as a whole, instead of driving prospects to specific calls to action. Use a positive, uplifting tone to promote your ethos, talk about your company mission, and provide variation in your creative. Even spending a few hundred dollars on an awareness campaign can make a surprisingly big difference to your customer's bottom line.
Work Those Emails
If you have an email subscriber list and a CRM like Active Campaign, it's time to use them (if you're not already). With more individuals cooped up at home, email open rates are actually on the rise. But email traffic has actually decreased as many advertisers realize their campaigns are out-of-date or even insensitive because of the pandemic. This creates the perfect opportunity for your clients to revise their email marketing campaigns and pivot to a new strategy.
Develop campaigns that are straightforward (not spammy) and are sensitive to the current climate. Email subscribers can be unforgiving in the best of times, and right now they have a particularly sensitive BS meter. That has led to higher incidents of spam reports, so tread carefully and be thoughtful when you're creating your campaigns. Always consider the needs of the reader, and tailor your content and offers accordingly.
If you can provide sales and leads to your client via a platform that they are already invested in (like email marketing), you will be their hero.
Good Luck!
These are difficult and unprecedented times, and many companies are struggling to decide the best way forward when it comes to their marketing efforts. We hope this advice can help you and your clients figure out strategies that serve prospects and continue to build profits during this time.
Stay strong out there, be smart, good luck, and wash those hands!