Give new life to an 80-year-old insurance company that embodies personality in a very mundane industry.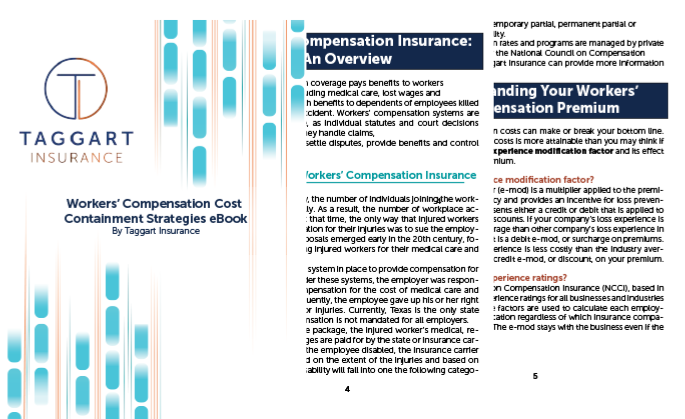 Built a brand platform that truly differentiates. Focused on compelling, engaging messaging, strong visual design, a user-oriented web presence, and execution of a smart digital marketing and lead generation plan.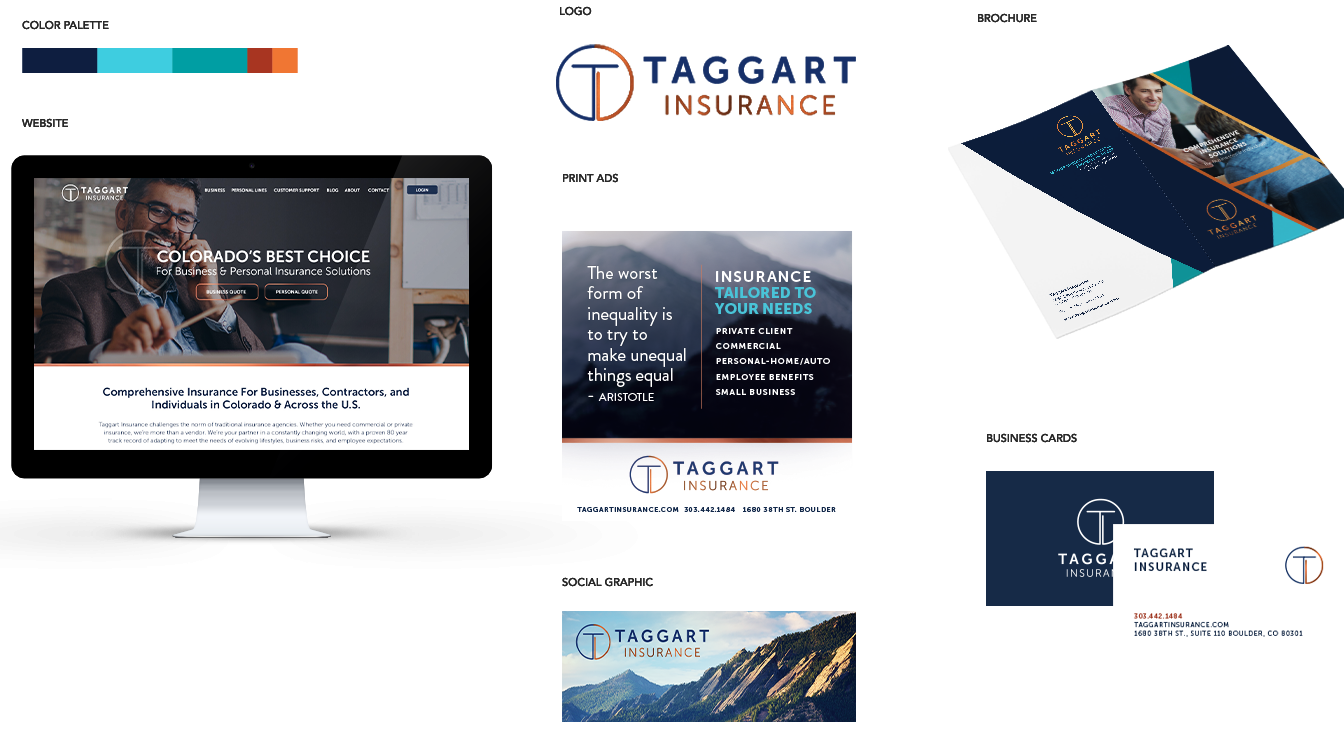 Visual appeal, compelling content, and a brand identity that lives up to real client experiences. Early results from the brand roll-out and foundational marketing and communications implementation indicate a 15% increase in revenue the first year after launch of the new brand.