Unite a dozen acquired companies across eight states under a cohesive brand and use the process to earn buy-in, train the team on messaging, and inspire loyalty and pride.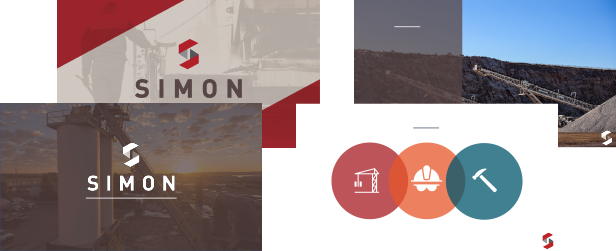 Leveraging extensive research, analysis and brand understanding, created a new, all-encompassing brand including identity, messaging, marketing assets, merchandise, branded collateral, and more.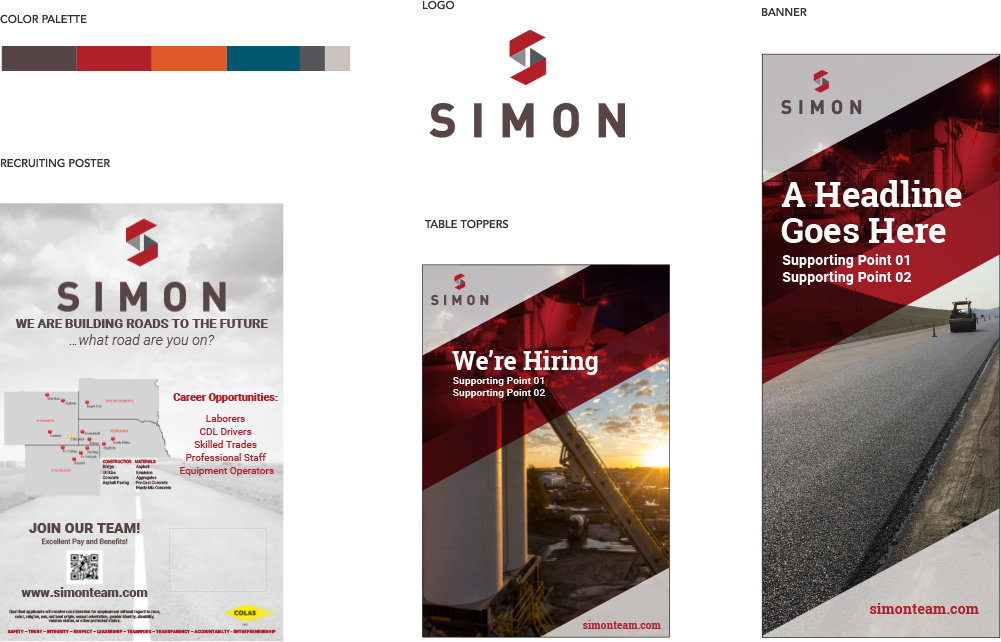 A widely embraced, company-wide roll-out across over 40 sites, a fleet of 2,000+ vehicles, and the strength of a newly aligned team of hundreds building roads, bridges and construction projects across the entire West.