Refresh and reinvigorate an imaginative classroom learning brand, appealing to both the teachers and administrators who buy – and the parents and kids who buy-in.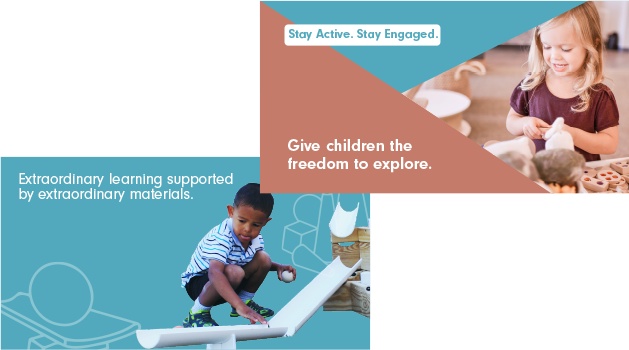 Deep brand strategy and audience persona work guided extensive new brand messaging, a new logo, a recognizable style, and a fresh foray into digital marketing, content dissemination, and advertising.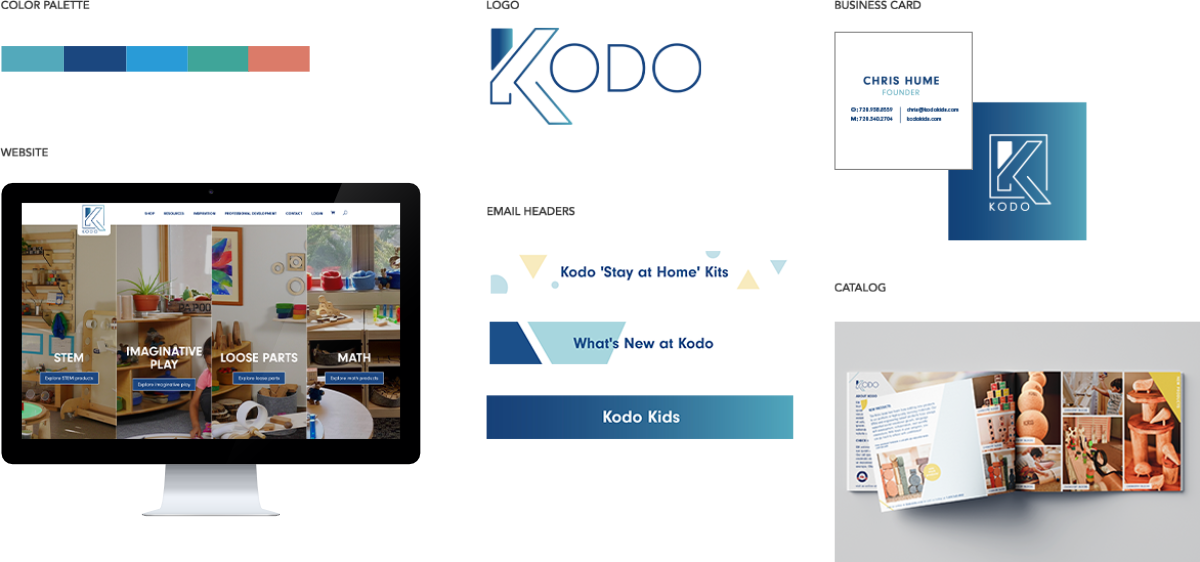 Some of the highest returns on ad spend we've ever seen (nice to spend only $2,000 per month is generating $35,000 in revenue!) thanks to sound brand positioning, visual appeal, a high-performance website, and a solid advertising plan.