Unite people, culture, and brand for a multibillion-dollar, global-broadband infrastructure company making multiple acquisitions and thousands of hires annually.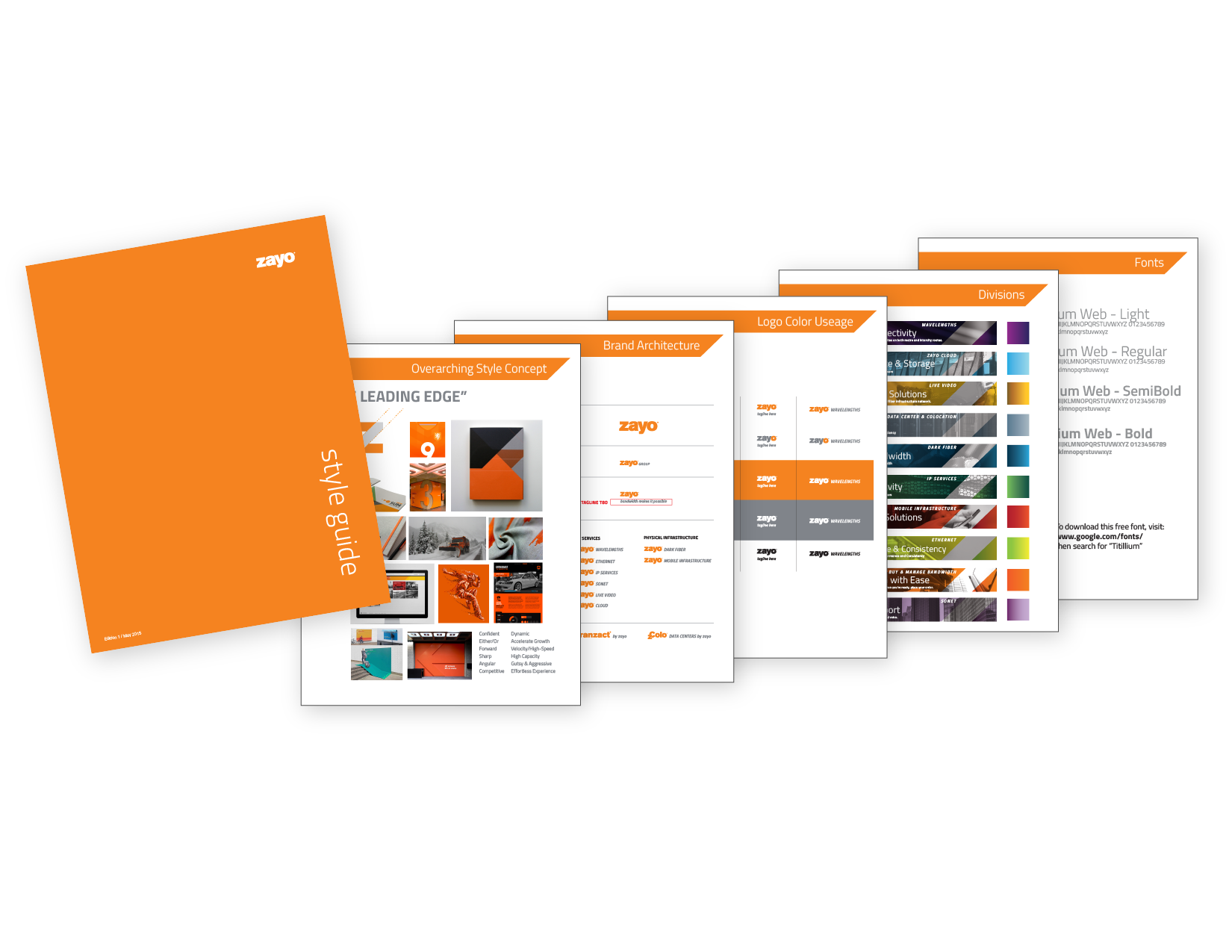 Extensive user testing, discovery, and research informed dozens of use cases and revealed attraction, performance, and satisfaction drivers. Created a new brand platform, full suite of assets, and brand management system.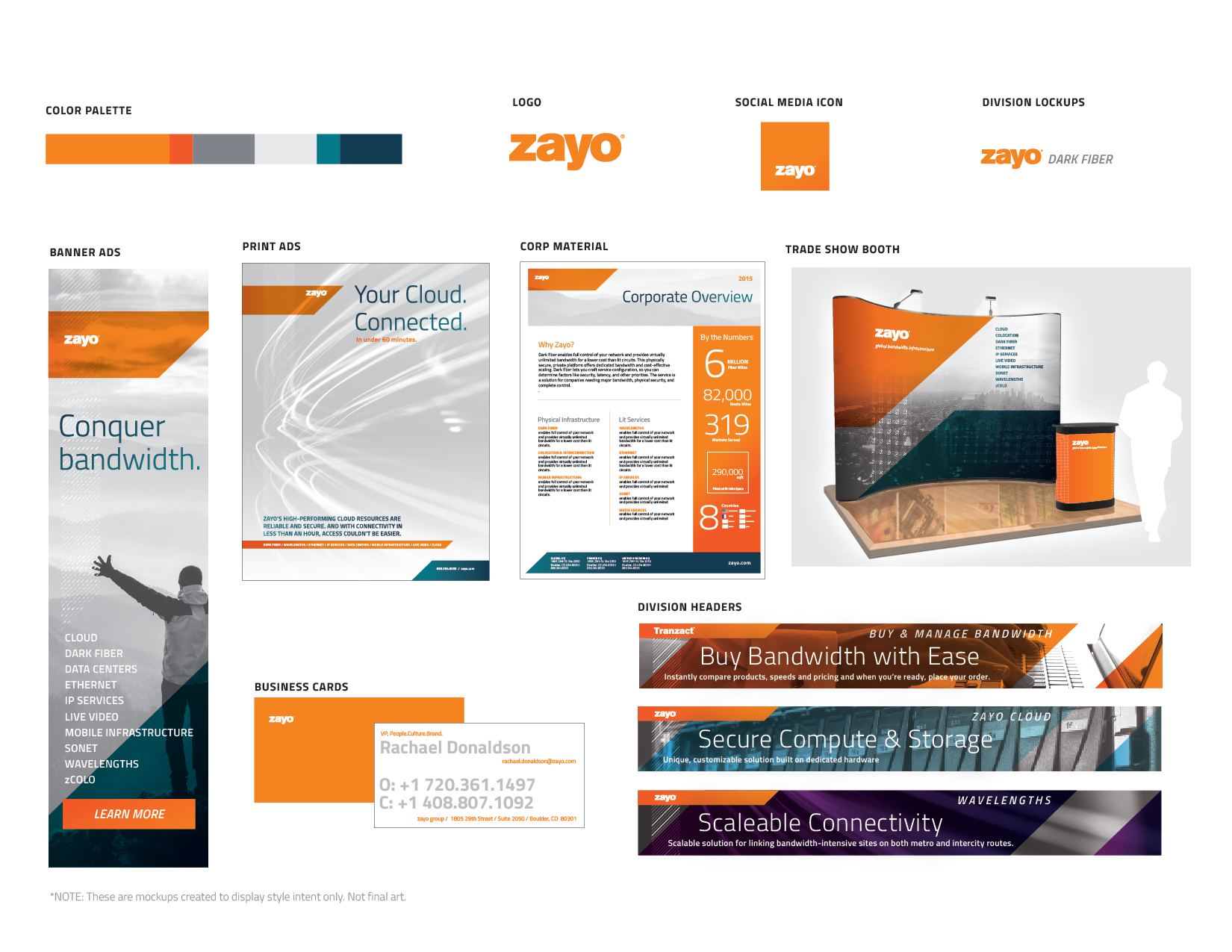 Brand refresh, architecture for 12 unique company divisions, targeted content and collateral, and a 264-page website in three languages that delivered a 392% boost in organic blog traffic, plus a 2,800% increase in growth to the Careers page.