Create and launch a 60-day multi-channel, multi-segment campaign to drive sales of existing customers. As well as, Establish brand strategy, craft compelling messaging, and create a vibrant and engaging web presence for a SaaS company. 
In-depth audience insights, combined with strategic positioning, messaging and journey mapping. Full SEO, content creation and development for a new website, plus video production, asset design and event support.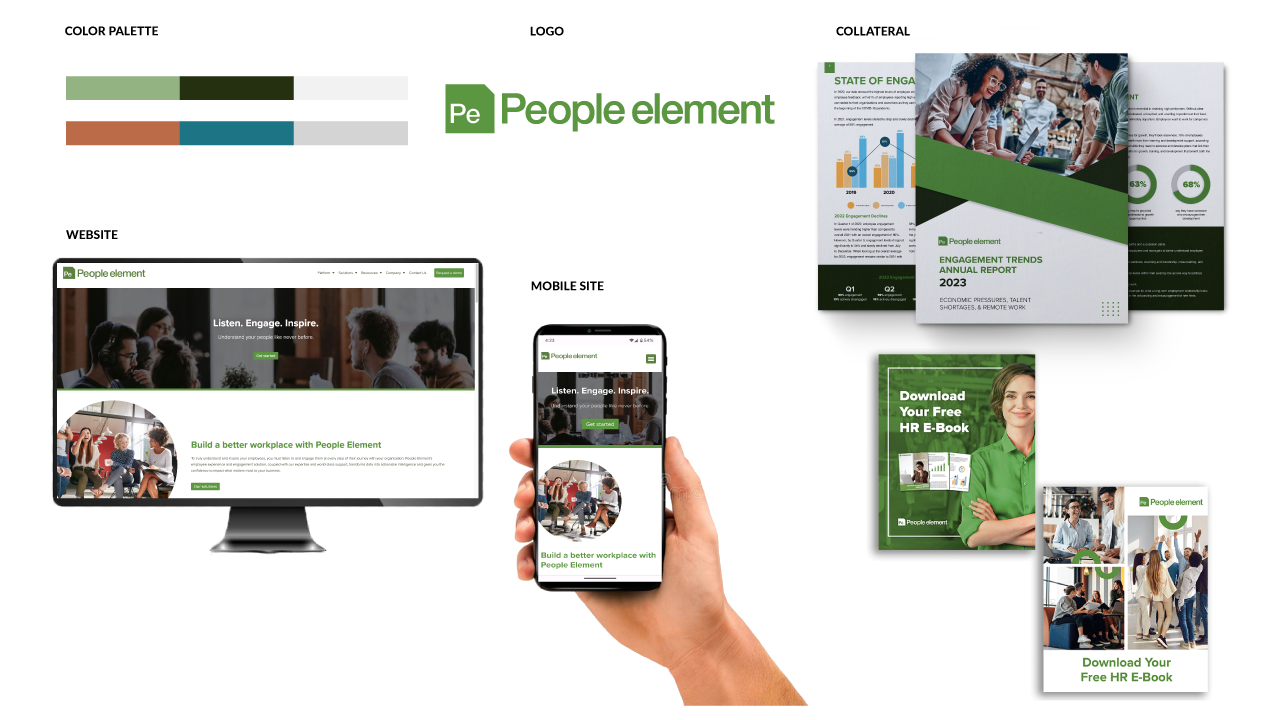 Indicators, such as MQLs, site traffic, on-site engagement, CTA response, and analytics, show dropping bounce rates, strong user interaction, and vastly improved content appeal.