To aid in the battle for freezer space and earn national distribution, refresh the brand, redesign packaging, and tell a better brand story.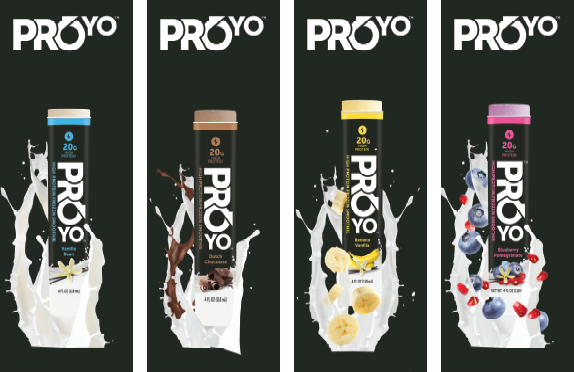 Partnered with the client team, external partners, and the core ProYo community to concept, test, and refine a brand that resonates with target consumers and hits the mark online and on shelf. Moved from tubes to pints, and launched a national awareness and trial campaign to drive sales.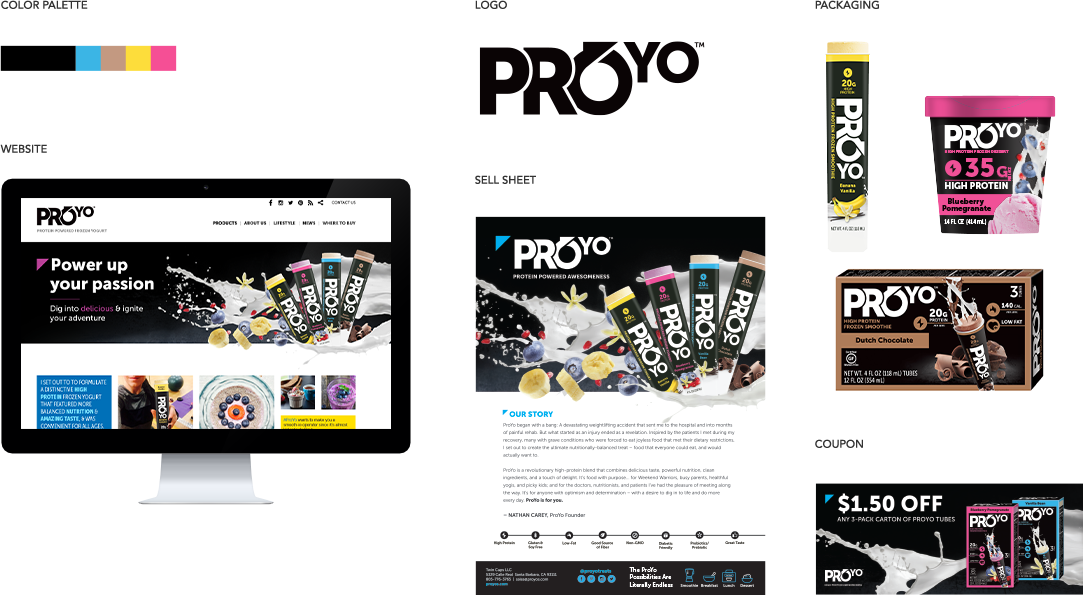 A logo that lands, packaging that drives purchase intent, a new website, and digital engagement with consumers… Result: 400% revenue growth in one year after the launch of the revived brand in pints.