Refresh this energy and nutrient beverage brand to power a national launch and connect with younger audiences.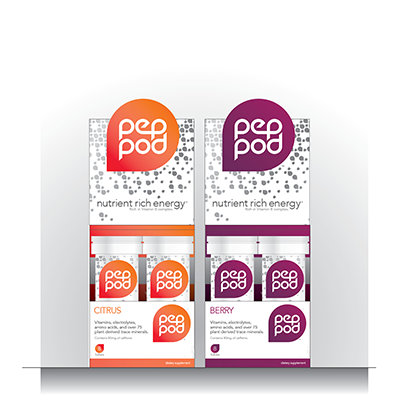 Strategic, insights-driven rebrand included a new identity, e-commerce website, packaging, marketing campaign, and sales materials.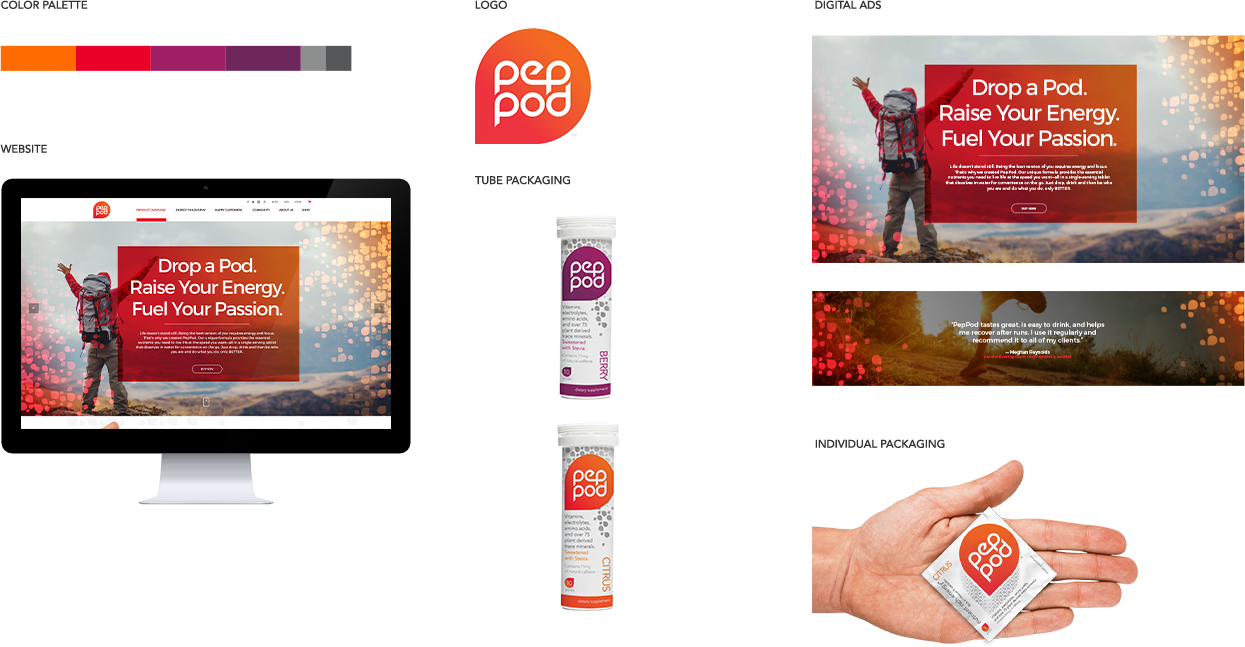 Increased purchase intent by 71%. Earned distribution in 12 states prior to official launch based on new branding. Engaged new consumer groups across distribution channels and garnered a fresh round of investment capital.