Transform a stagnant and staid 80 year old family-owned chemical company to bring it into the modern era and set up the brand for digital success.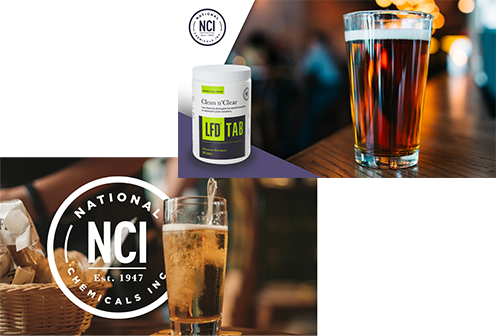 An extensive branding and packaging effort encompassed consumer research, a brand platform, a complete visual overhaul, and activation of an online presence with website, e-commerce and advertising.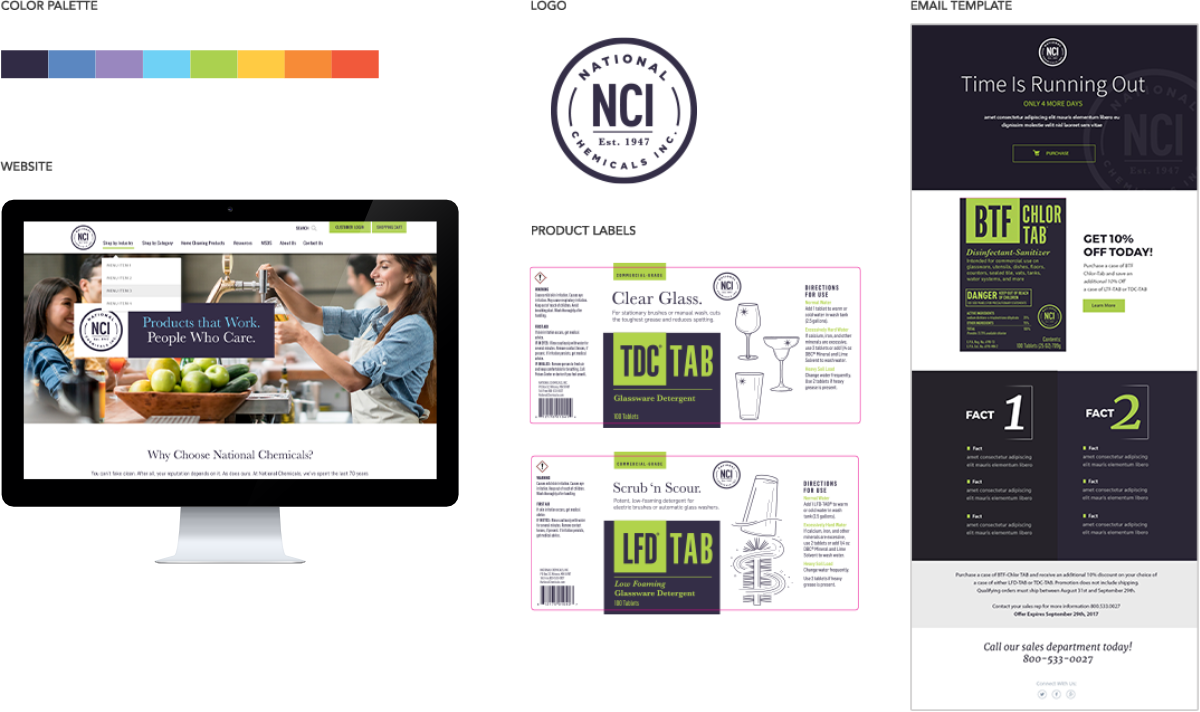 A successful and streamlined new businss model, rising sales through the website and on Amazon, reduced overhead and labor costs thanks to efficinecy gains, and a bright future for a faithful family brand.