Transcend cliche app sites and deliver an enticing and visually stunning user experience showcasing a unique new transportation aggregator.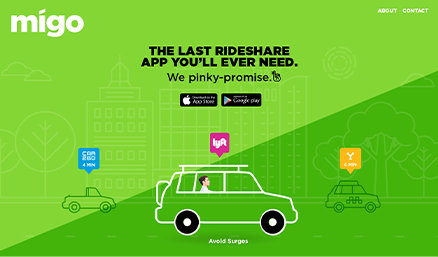 Delivered a straightforward, highly-stylized website design that maximized engagement, lead users on a journey, and succinctly presented the value prop of this meta-transportation search app both through graphics and copy.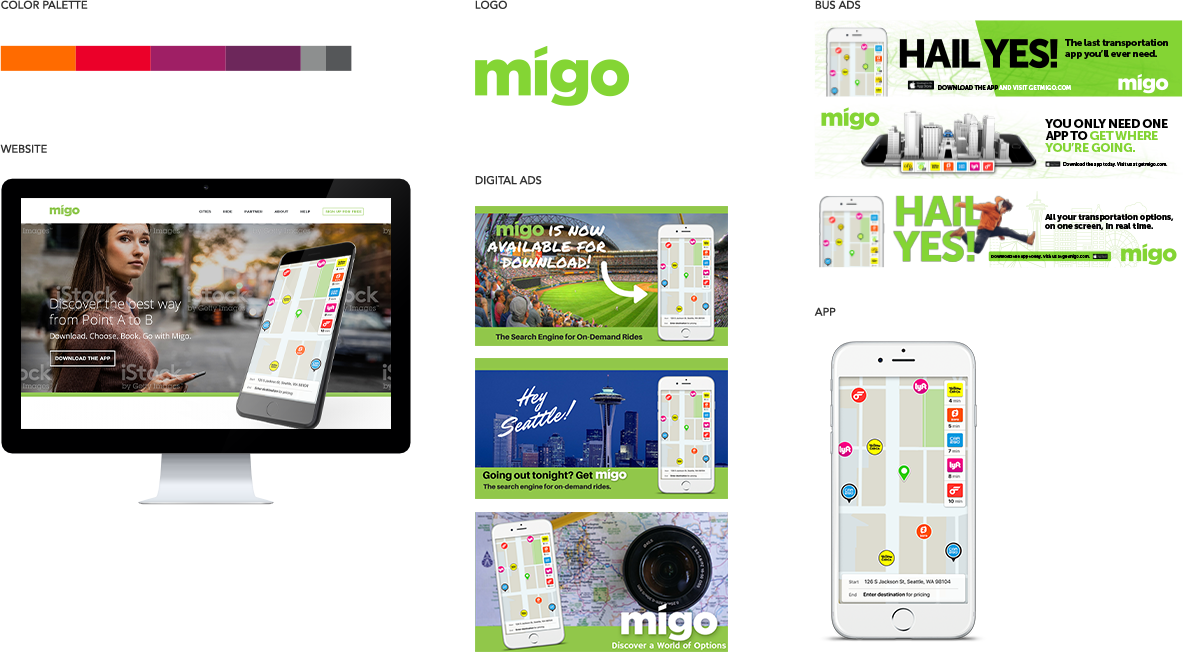 A successful launch, multi-city expansion, and a fresh infusion of funding.