Increase conversion of trial users of GaiamTV to paid subscribers.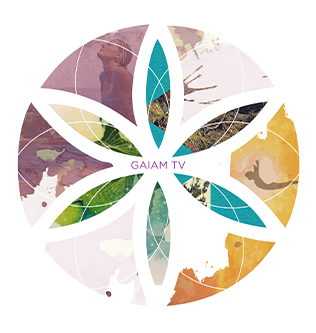 Developed an interactive, 21-day challenge campaign to increase engagement and foster an amazing, gamified experience with the Gaiam brand.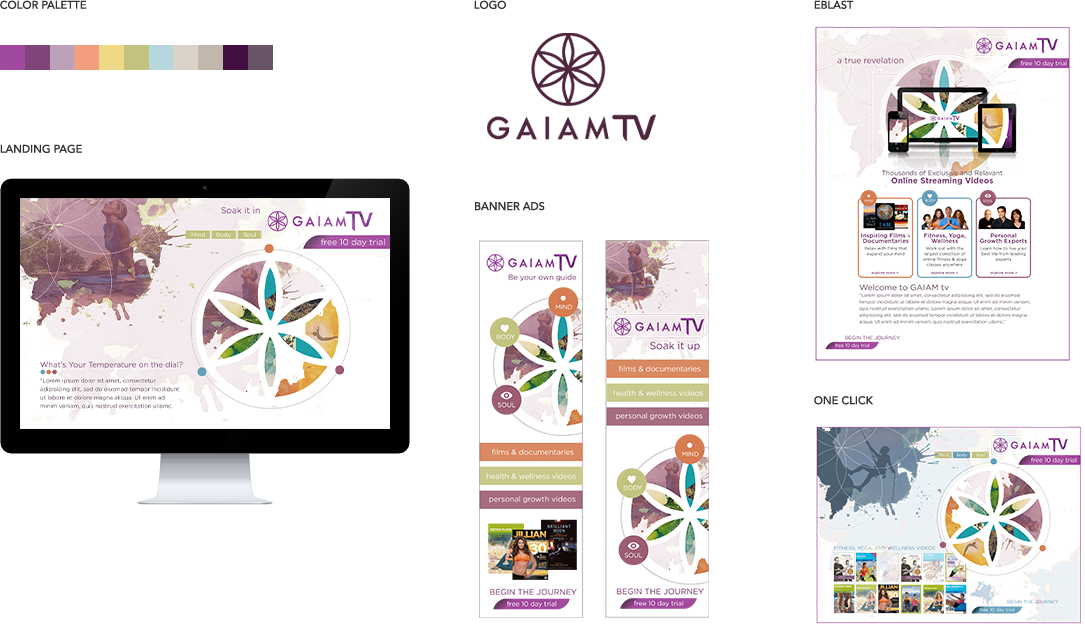 45,000 active participants engaged with the brand 19 times on average during the 21-day challenge. Increased 30-day conversion rate by 22%.