Establish new leads for residential and commercial delivery in the state of
Colorado. While also launch sub-campaigns to up-sell / cross-sell to current customers and generate referrals from our existing database. 
Developed a strategy, audiences, campaign plan, key messaging and visuals to support the lead gen campaign. Activated integrated digital channels including Hubspot email marketing and automated funnels, social media, and digital advertising. Geo-fenced promotion with SMS campaign to reach delivery service area.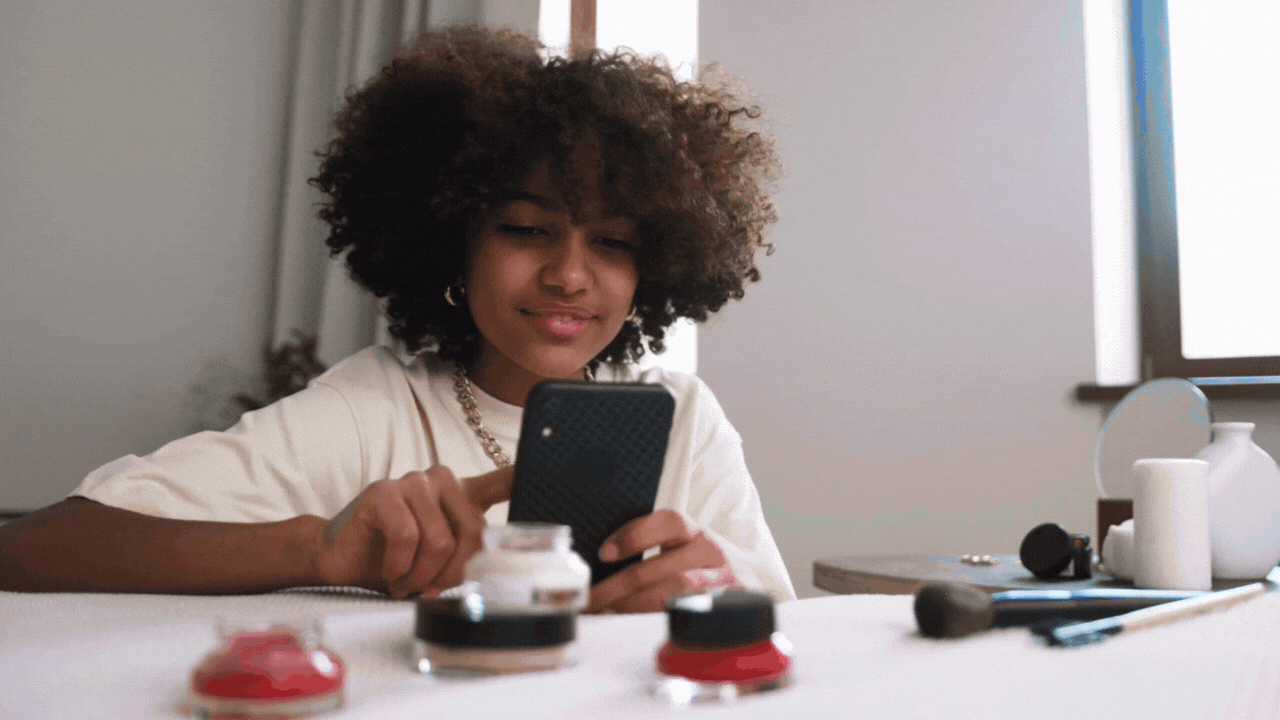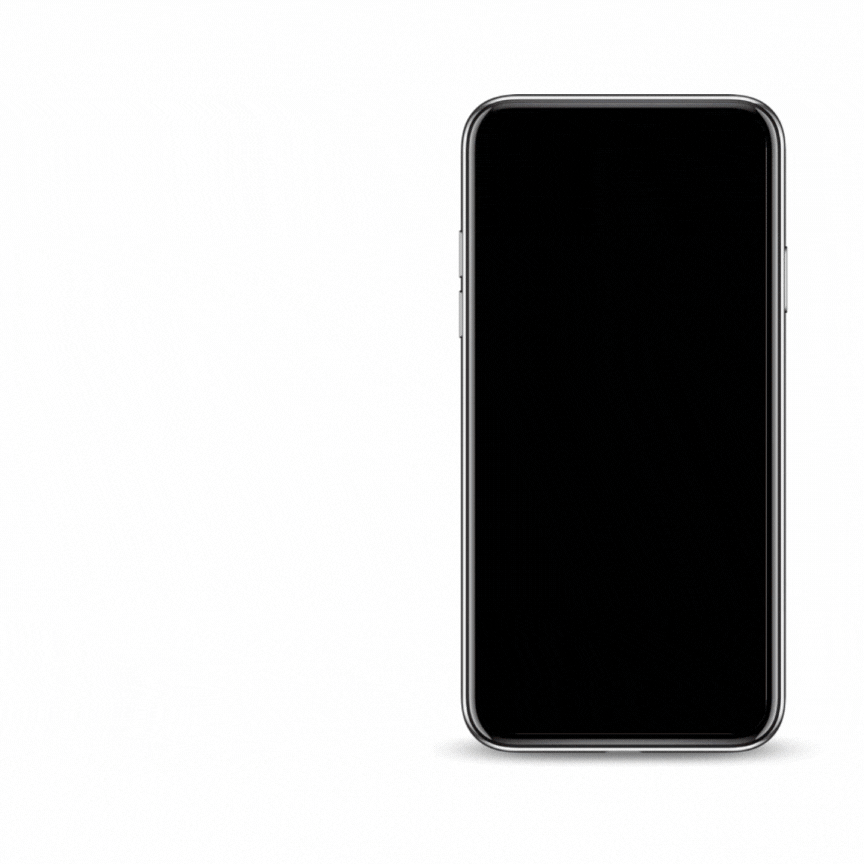 Improved lead generation, and secured new customers across multiple platforms. All while improving brand recognition and status within the geo-targeted areas.