Drive growth in tourism, talent, and trade around the world and align more than 400 individual logos to represent departments, offices, and programs state-wide.
Discovery state-wide, robust media plan and content to drive engagement, dozens of independent contributors, a Brand Advisory Council, and a Youth Ambassador program.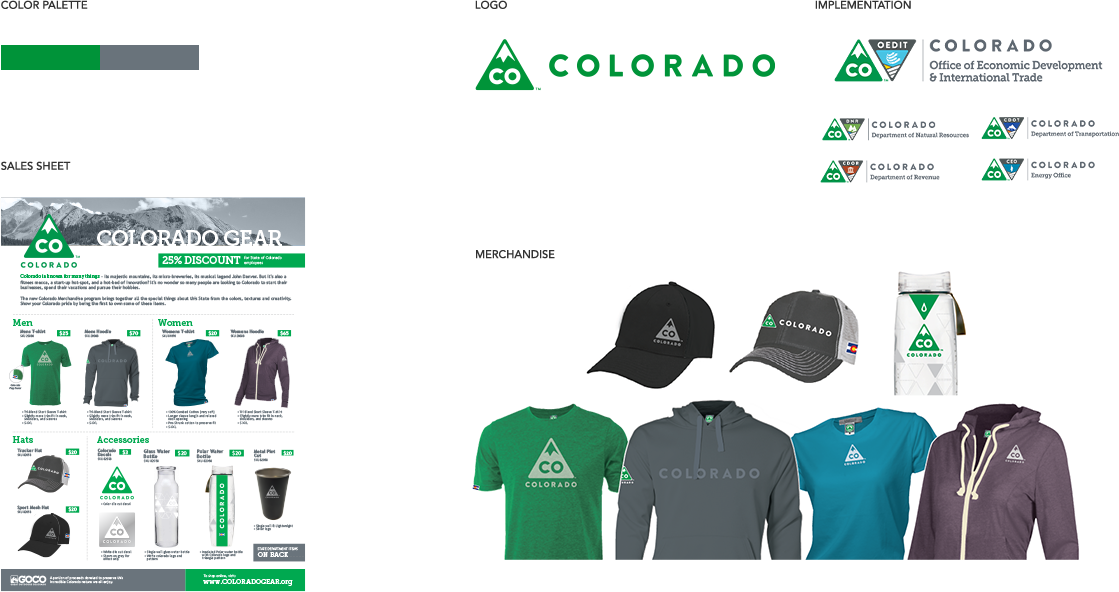 600,000 community members participated in the brand process, $365,000 efficiency savings in 9 months, 2,000 companies joined an economic development program, and the entire state government united under one brand.