Beth Hayden, TEEM
The number of self-employed workers in the United States continues to grow, and gig workers are expected to comprise as much as 40% of the American workforce by the mid-2020s. Over 60% of American gig workers are skilled professionals like graphic designers, web developers, and digital marketing experts.
Independent workers have always been a huge part of TEEM's success, and we're proud that many of our freelancers participated in a recent University of Colorado study about the gig economy.
The Origins of a Novel Study on Independent Workers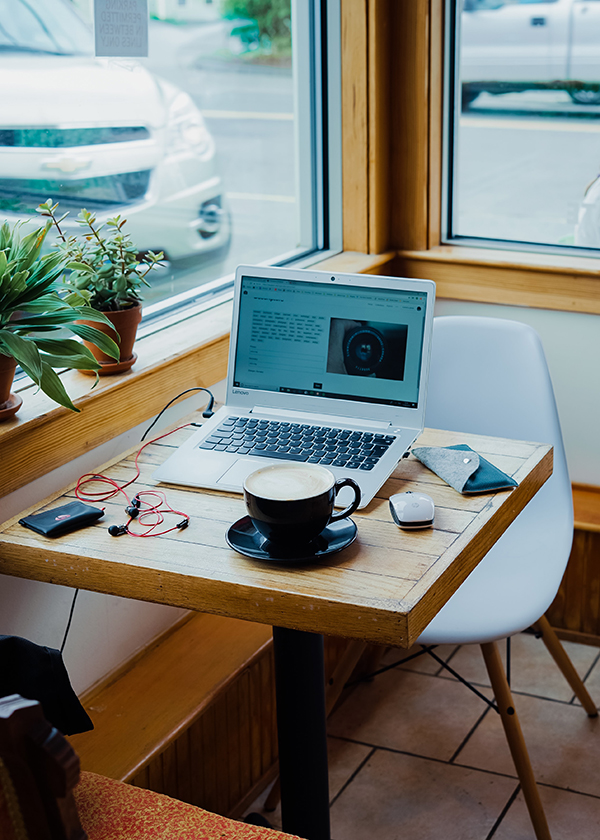 Back in 2017, TEEM CEO Trish Thomas, who was serving on the Board of the Leeds School of Business at CU Boulder, approached the school about the lack of statistically significant and actionable research on the gig economy. After connecting with Dr. Russel Cropanzano, the idea for a comprehensive study of the freelance workforce was born.
Professor Russell Cropanzano, PhD candidate Brittany Lambert, and Scholar in Residence Ksenia Keplinger lead the research team for the study, which focused on the adaptation to gig work life and the mental health of gig workers. That research is now concluding and is headed toward potential publication.
Recently Brittany Lambert, along with Dr. Sue Ashford from the University of Michigan and Dr. Brianna Barker Caza of the University of North Carolina-Greensboro, won a prestigious $100,000 SIOP grant to further study the unique challenges of gig workers. Their research aim is twofold: to understand how individuals working independently without access to organizational resources cultivate their own resilience, and to test some tools for helping them do so.
Studying the Power of Resilience in Gig Workers
In the proposal for the grant, the researchers defined resilience as a "developmental trajectory characterized by demonstrated competence in the face of, and professional growth after experiences of adversity in the workplace." In layman's terms, resilience helps us navigate adversity – and our level of resilience impacts how we feel, what we think, and how we behave as we go through day-to-day challenges.
Recent evidence shows that we can actually learn to be more resilient. Resilience isn't just a quality we're born with – it's something we can cultivate by taking practical steps. The SIOP grant will enable the research team to investigate whether specific interventions can help gig workers bolster resilience. The team hopes to offer evidence-based strategies to support gig workers as they face even the toughest challenges at work, such as an ongoing pandemic.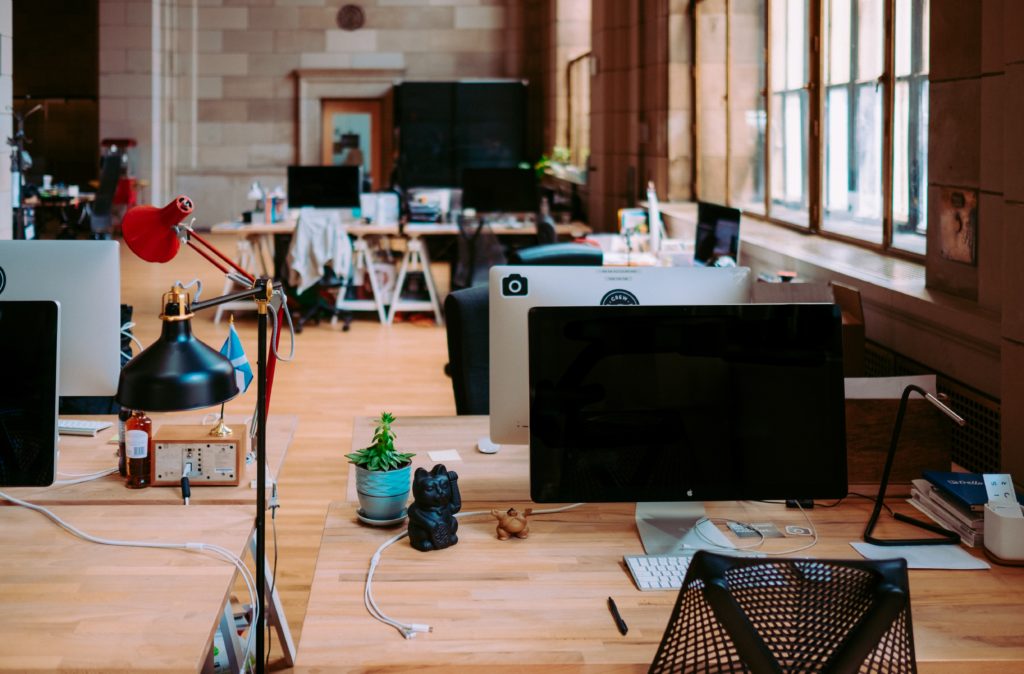 SIOP (The Society for Industrial and Organizational Psychology) is a premier membership organization for the science and practice of I-O psychology. The organization established the SIOP Visionary Circle Grant to support visionary research on the future of work.
In the summer of 2019, Brittany was thrilled to be asked by Dr. Ashford and Dr. Caza, two of the leading scholars in gig economy research, to join them in submitting a proposal for this grant. The team submitted their proposal, "Working off the Grid: Building Resilience in the Gig Economy," to the grant committee in September 2019, and competed against numerous other forward-looking projects to win the award.
The research team plans on using in-depth interviews (including some conversations with gig workers from TEEM's extensive network) to identify the unique challenges of independent professionals in today's economy, and compare them to people doing similar jobs within organizations.
The team will then test evidenced-based, interdisciplinary interventions designed to bolster resilience (and thereby well-being) as gig workers navigate these challenges.
We're Proud to Continue Our University of Colorado Partnership
As an agency that operates with an on-demand workforce, actionable intelligence about the gig economy and the factors that drive high performance for contract workers is crucial. It's exciting to see our partnership with CU Boulder launch additional rounds of academic research to build more precise theories about work in the gig economy. TEEM continues to be humbled and gratified as we witness the sweeping influence of the contract workforce on workplace dynamics and the overall economy.
TEEM is proud to be a continued part of CU's academic projects, and to help Brittany and her colleagues further their important research into this crucial group of professionals. Our hearty congratulations to Brittany and the entire team!